Mullet Mayhem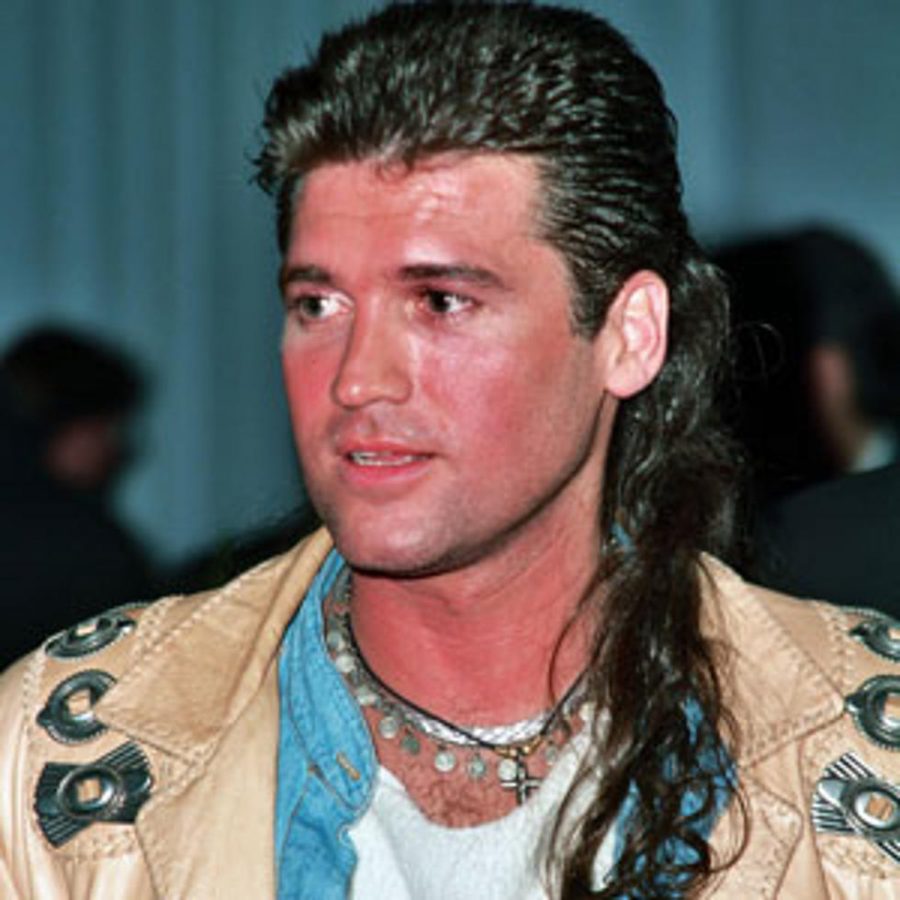 Mitchell Bandy
March 2, 2020
Recently you may have seen a few mullets traipsing through the Carbondale halls. However, that's not the only place you will see the hairstyle. The iconic look is not only making a comeback, it is making a comeback for the better. Most people believe that the mullet was only worn by older country singers and western folk, but it has actually been around for longer than any of us realize.
 It has been around since the Native American days. After that, Benjamin Franklin even rocked the "skullet" – which is when someone who is balding has long hair on the backside of their head. Although the past has influenced the revival of the hairstyle, the "Tennessee Top Hat" has changed with the comeback. The same "business in the front and party in the back" concept still applies, but the length in the back typically isn't the long luscious hair but rather shorter, more flowing hair.  
The mullet technically never left, but it wasn't as prevalent as it is now. It was more less for a few people as nostalgic humor.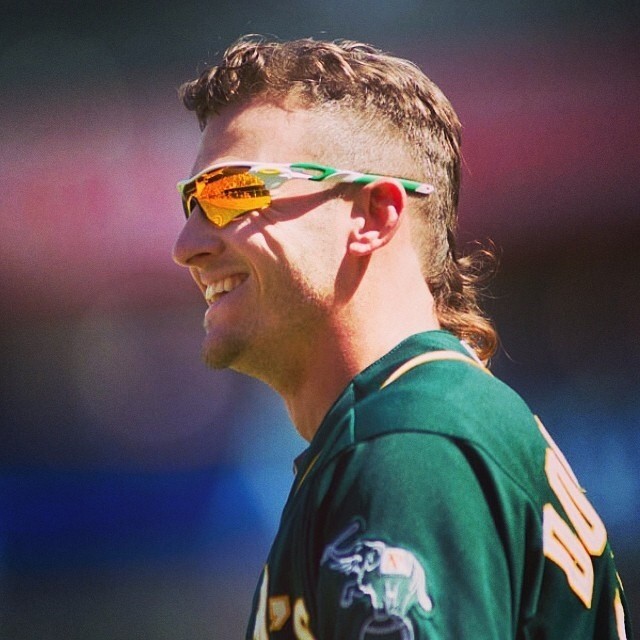 It has now started to move into the "modern mullet" which was first rocked by Minnesota Twins third baseman, Josh Donaldson.  Then it translated to more and more players in the baseball world including Bryce Harper, Eric Hosmer, and Zack Greinke. 
After the mullet played its course in the majors it then took the app, TikTok,  by storm. This featured many clips of mullets with the famous Billie Ray Cyrus song "I Want My Mullet Back". Teens saw these viral videos, the mullet became even more prominent across the country in many high schools. The trend has continued to grow and is moving into colleges and even grade schools. Young kids are even getting the mullets, as young as five and six years old. Parents are even encouraging their young children to get these as a joke, but the joke is on them because the kids are totally into it. The blast from the past was truly unexpected by many but is a sure thrill to lots. Although the outlandish mullet may not be back for long, it is back and better than ever right now. 
 In CCHS the trend is currently growing. It all started here with All-State wrestler, Aron Taylor, then Caleb "Skip" Futrell, and most recently Mitchell Bandy. Hopefully with summer coming up we will see more students put on their "NASCAR sunscreen" and knock their sides off.