Carter Voss, Editor
October 30, 2018 • No Comments
Promoting the re-election of Representative Mike Bost, President Trump visited the Southern Illinois airport this past Saturday to stir up votes for the republican party. During his visit thousands of supporters from across...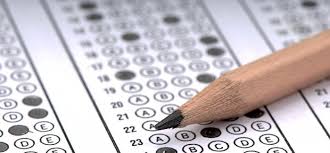 November 15, 2018 • No Comments
As final exams approach very quickly some people tend to procrastinate more than others. For some, the pressure of passing all of your classes can be very intense and stressful if you wait till last minute to study and try...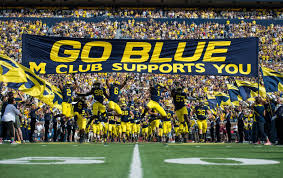 Michigan Football: The Revenge Tour
November 16, 2018
Representing the most successful College Football team of all time, with 952 wins over all, the Michigan...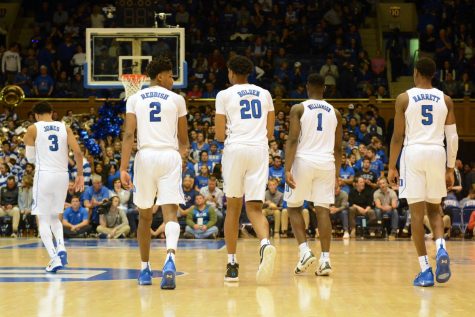 Duke Blue Devils Basketball Trio and Hot Start
November 14, 2018
The Duke Blue Devils men's basketball team is off to a hot start.  Winning all 3 preseason games by...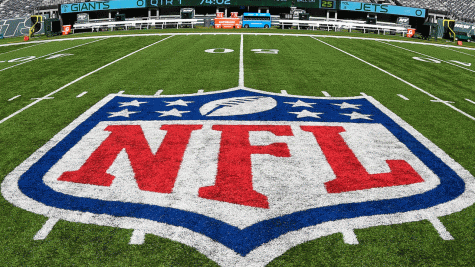 NFL Halfway Awards and Predictions
November 1, 2018
The NFL regular season is at the halfway point and the Jets are still bad, but here are my predictions...

Loading ...