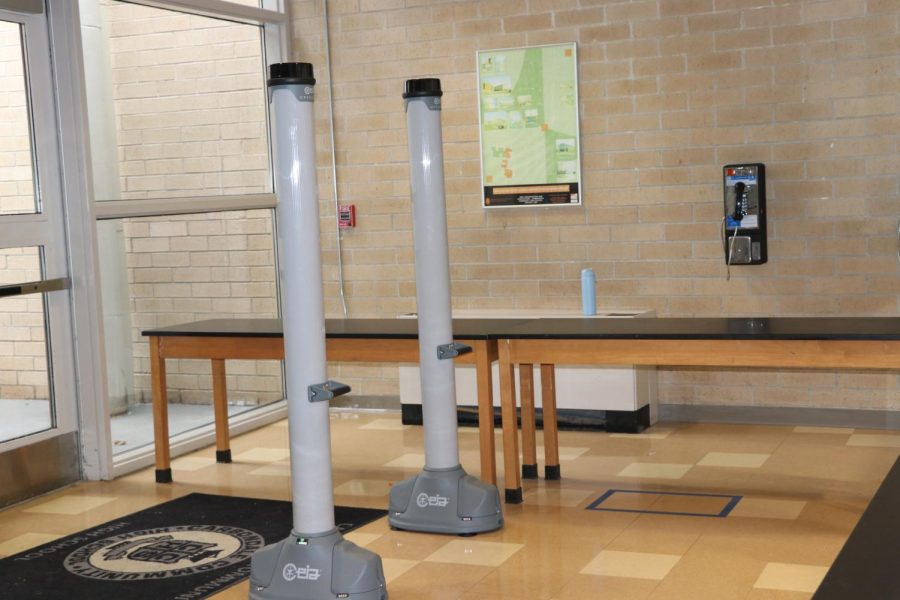 School is supposed to be a safe place for people to send their children to learn, but in recent years, it has become especially dangerous. A once safe place has turned into something to fear. Many schools have started...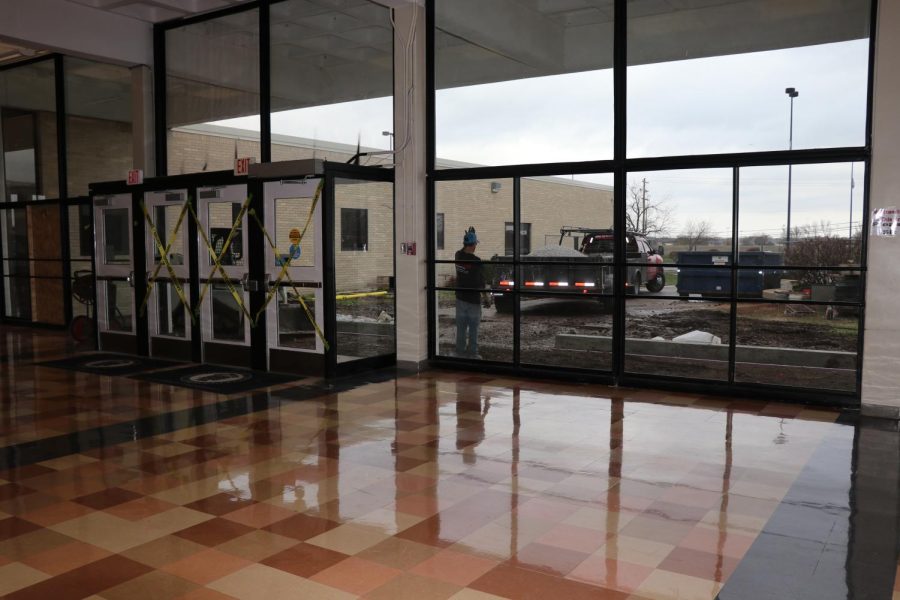 Having teachers armed would deter looking for an easy target,  although this doesn't mean all teachers. Those who do support armed teachers do so partly because society considers the adeptness or proficiency...
Sorry, there are no polls available at the moment.