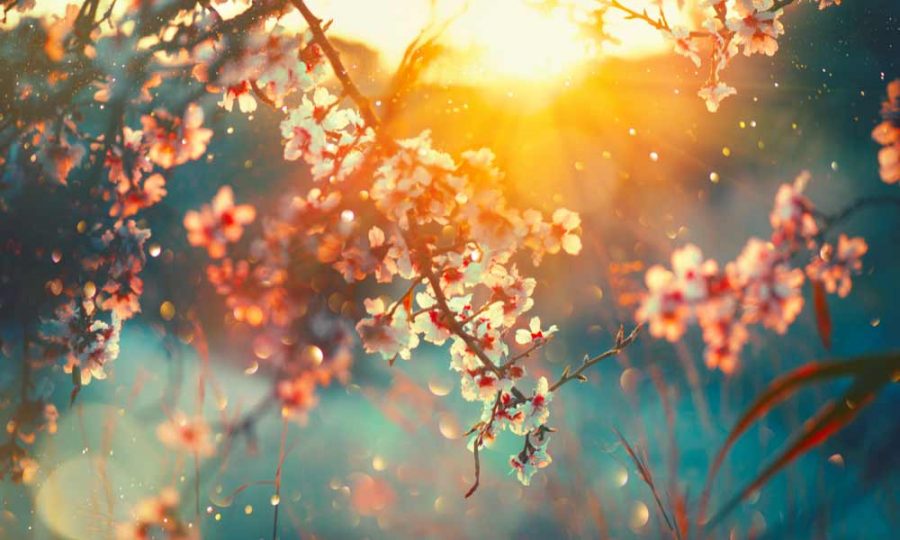 Robert Trinh
March 6, 2020 • No Comments
As the bright snow fell down on our confused heads this Halloween, the people of Southern Illinois realized that they were approaching a long and confusing winter season.  Some people seem to enjoy the cold season, it...
The 14 Speech Events: What Are They?
March 5, 2020
Speech is a relatively little-known activity in CCHS.  Its complicated rules, events, and tournaments are second nature to those on the team, but from the outside it can look a bit strange and cultish. If you're curious about some of the inner workings of the speech team, learning about the events is a good place to start.
March 4, 2020
March 3, 2020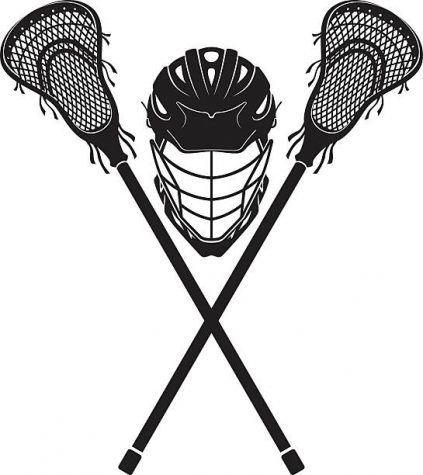 March 5, 2020
 CCHS has many outstanding teams in a variety of sports. These include football, baseball, volleyball, tennis,...
Pros to having a variety of P.E classes
March 3, 2020
Keeping up with your physical health is more beneficial to you than some may think. It seems that too...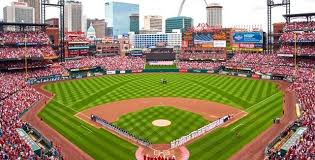 Are Young Fans Leaving Baseball?
March 2, 2020
With the MLB season just around the corner, fans are eager to attend their favorite teams' ballparks...
You might be familiar with the CCHS pep band playing at basketball games, but you might not be aware that the music programs are also preparing for their...
Sorry, there are no polls available at the moment.