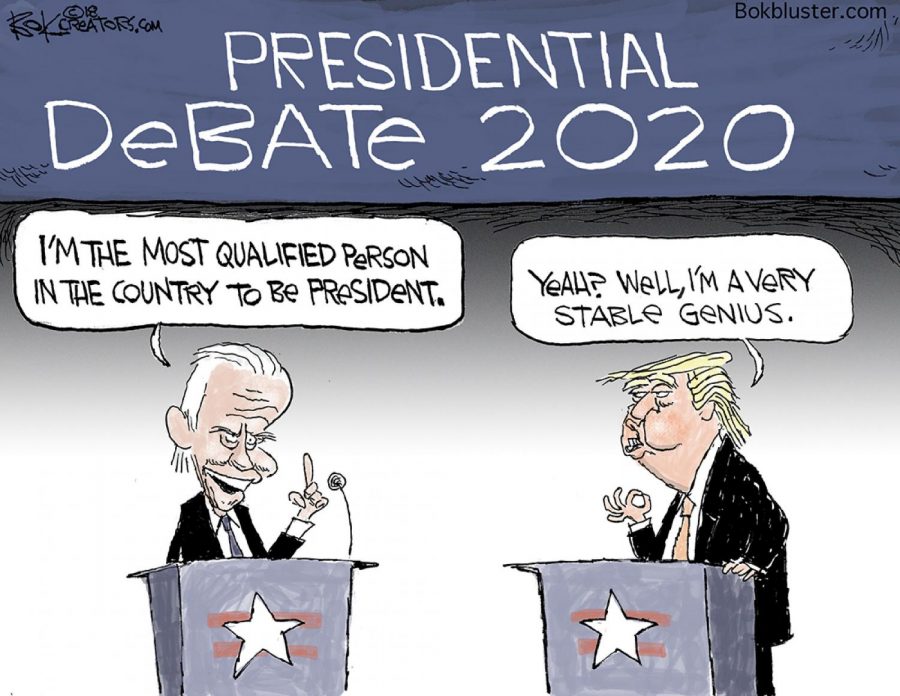 Khenady Isabel Kuczynski
October 8, 2020 • No Comments
Chaos irrupted within the first 10 minutes as Donald J. Trump, and Joseph R. Biden squared off in the first presidential debate on September 29, 2020, in Cleveland, Ohio, at the Health Education Campus (HEC) Samson Pavilion...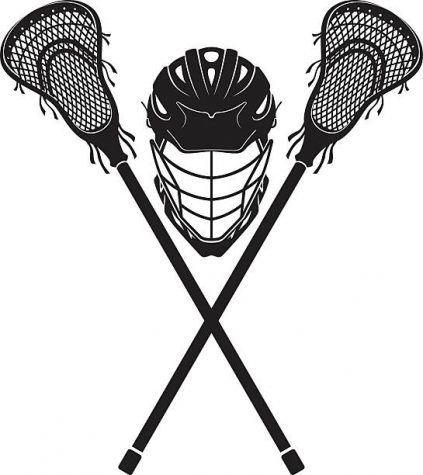 March 5, 2020
 CCHS has many outstanding teams in a variety of sports. These include football, baseball, volleyball, tennis,...
Pros to having a variety of P.E classes
March 3, 2020
Keeping up with your physical health is more beneficial to you than some may think. It seems that too...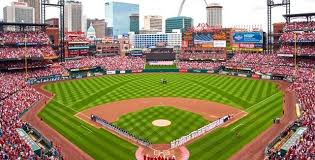 Are Young Fans Leaving Baseball?
March 2, 2020
With the MLB season just around the corner, fans are eager to attend their favorite teams' ballparks...
You might be familiar with the CCHS pep band playing at basketball games, but you might not be aware that the music programs are also preparing for their...
Sorry, there are no polls available at the moment.