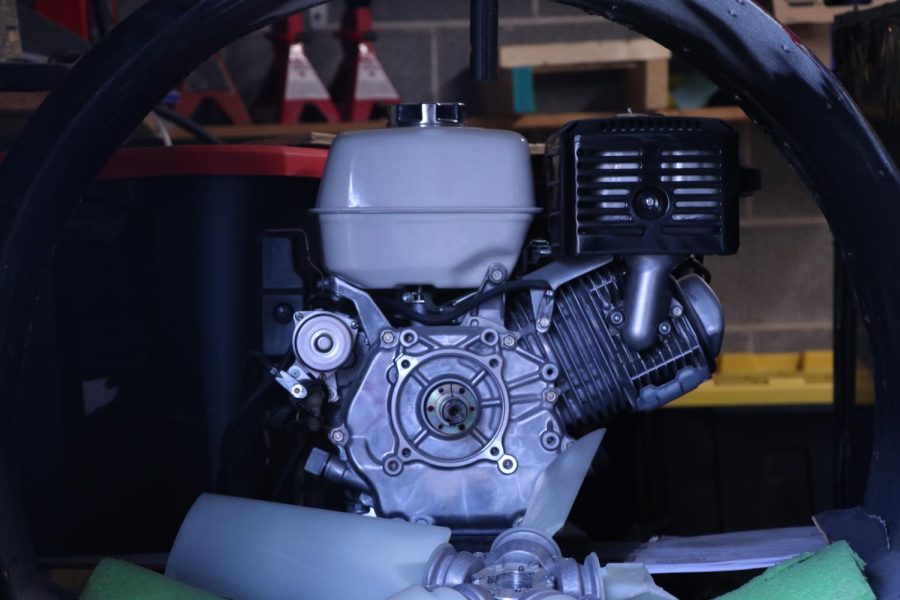 The amount of automotive enthusiasts in our school increases drastically every year. The desire in each auto enthusiast student's heart to not only learn about the automotive industry, but to have a future in it, is immeasurable.  I...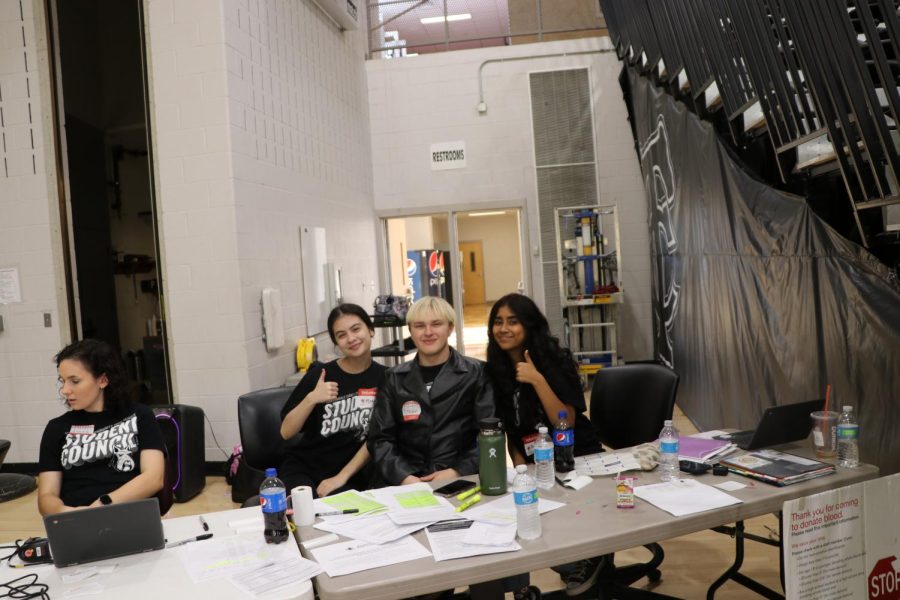 The fall blood drive happens every year during the second quarter. Anyone under the age of 16 cannot participate in the blood drive, how unfortunate for the freshman and sophomores, better luck next year....
Sorry, there are no polls available at the moment.