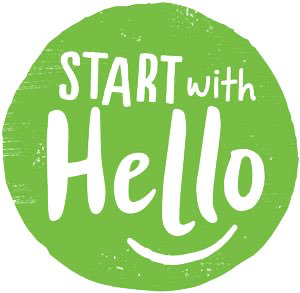 September 30, 2019 • No Comments
What is Start With Hello? A Youth Violence Prevention Program by Sandy Hook Promise. Start With Hello brings attention to the growing epidemic of social isolation in our schools and communities and empowers young people...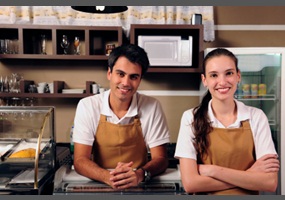 October 10, 2019 • No Comments
My name is Cameron Peters and I am a senior at CCHS, and I also work a part-time job. Being a senior and having responsibilities like being the president of a club and being in charge of band equipment is already enough....
Sorry, there are no polls available at the moment.