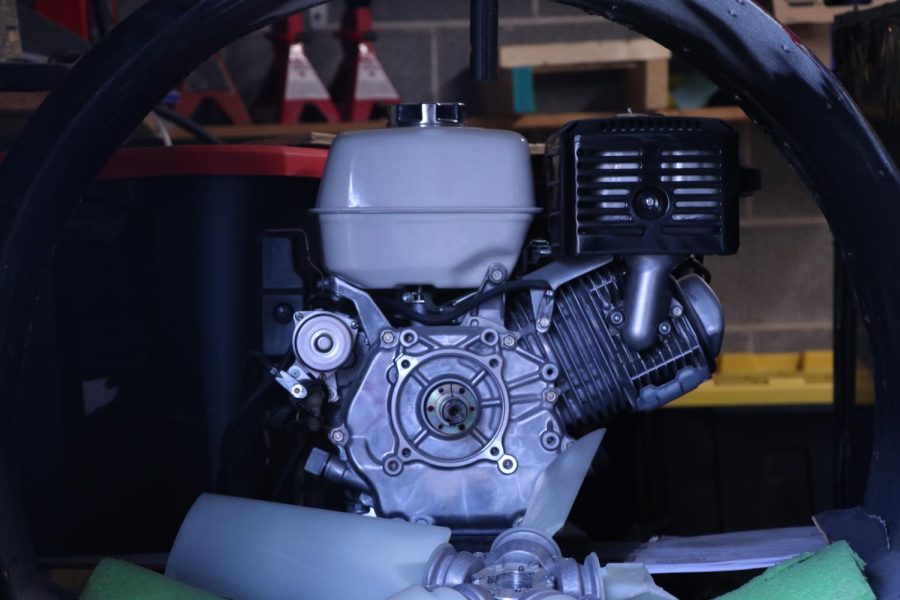 The amount of automotive enthusiasts in our school increases drastically every year. The desire in each auto enthusiast student's heart to not only learn about the automotive industry, but to have a future in it, is immeasurable.  I...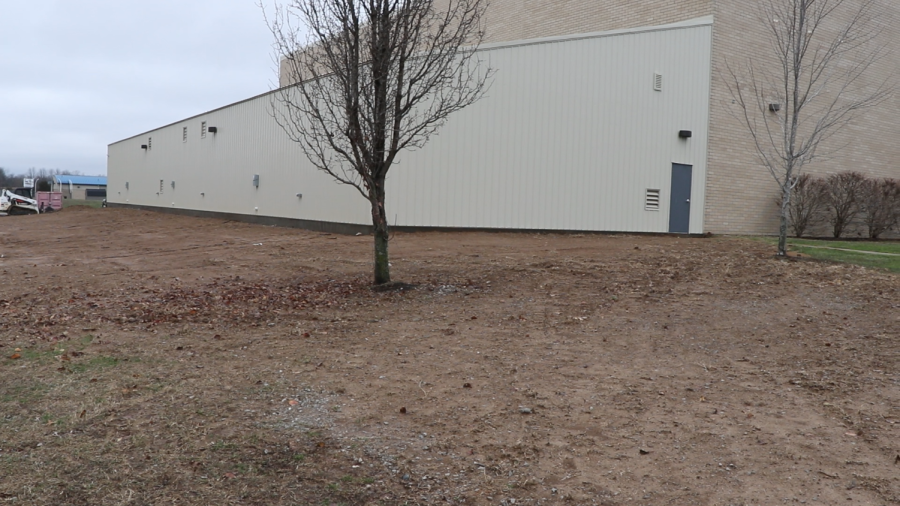 Carbondale Community High School is currently undergoing lots of construction. One project is the new addition to the south end of the gymnasium. The current plan is to use this space for a new wrestling...
Sorry, there are no polls available at the moment.