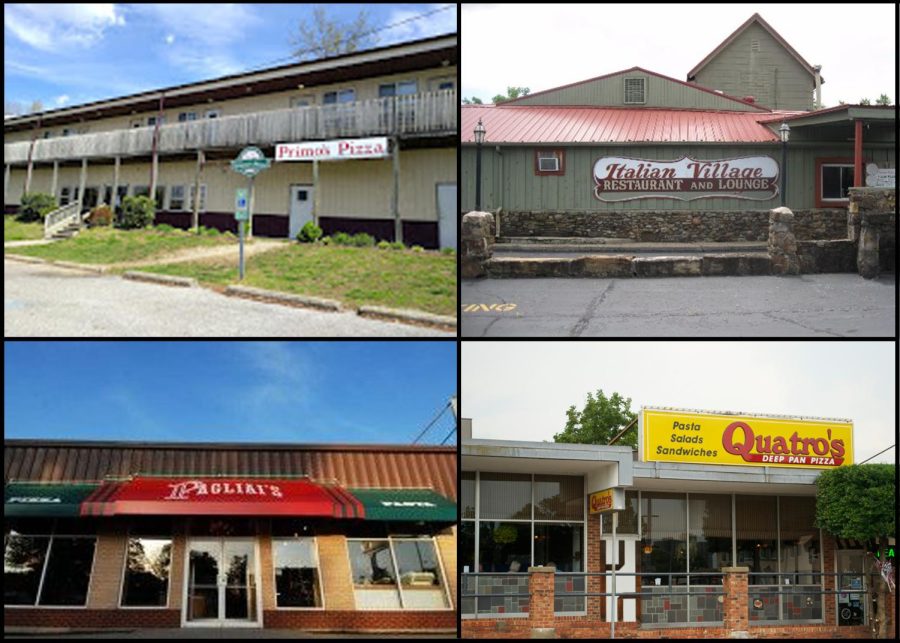 "Where do you want pizza from?" has always been an important question since the dawn of time. It is especially important when you're in Carbondale. Carbondale has a wide variety of  local options including Quatro's,...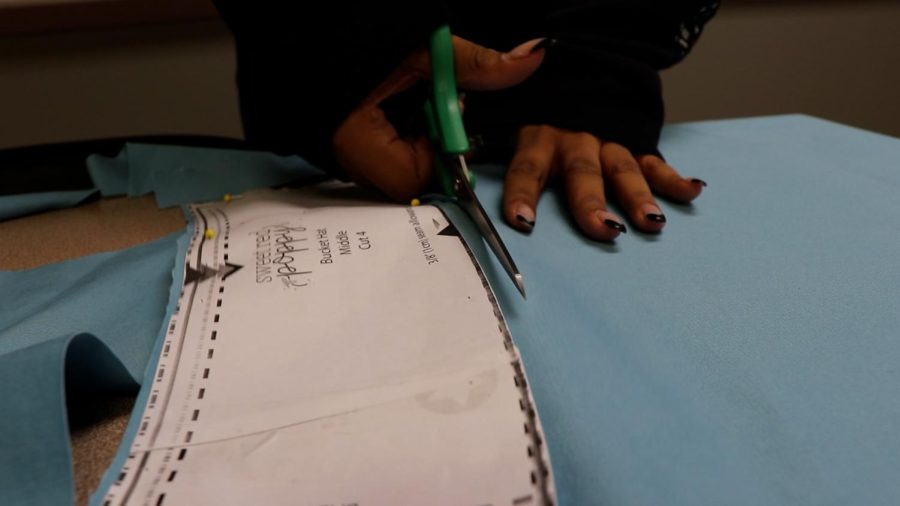 CCHS has one of the widest variety of classes to take in Southern Illinois. Ranging all the way from forensics to sewing/ Sewing is one of the most underrated classes to take at this school. Although underrated...
Sorry, there are no polls available at the moment.