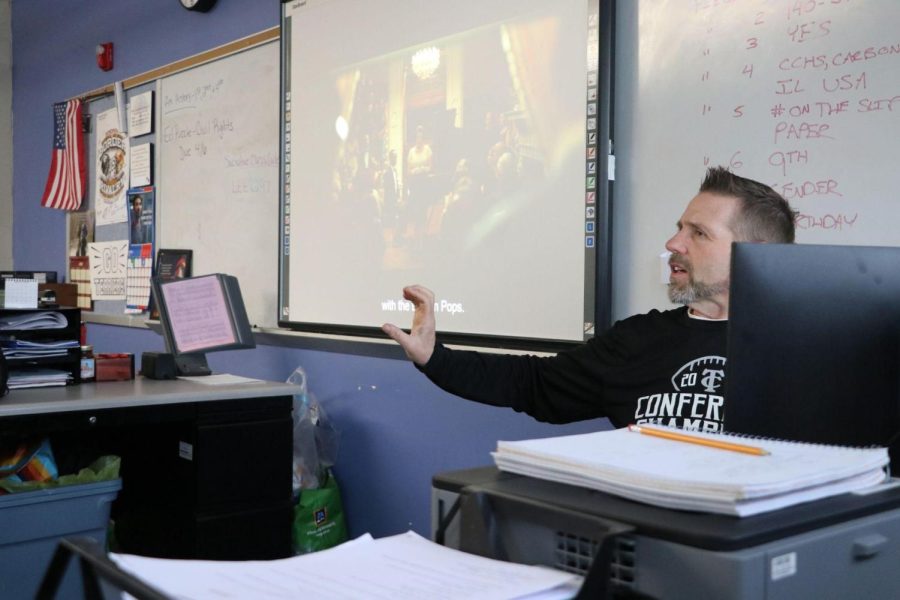 What's a subject you should learn in school but it isn't really prioritized? African-American History. American History is a subject that's taught to children k-12, but African-American history is only taught on holidays. The...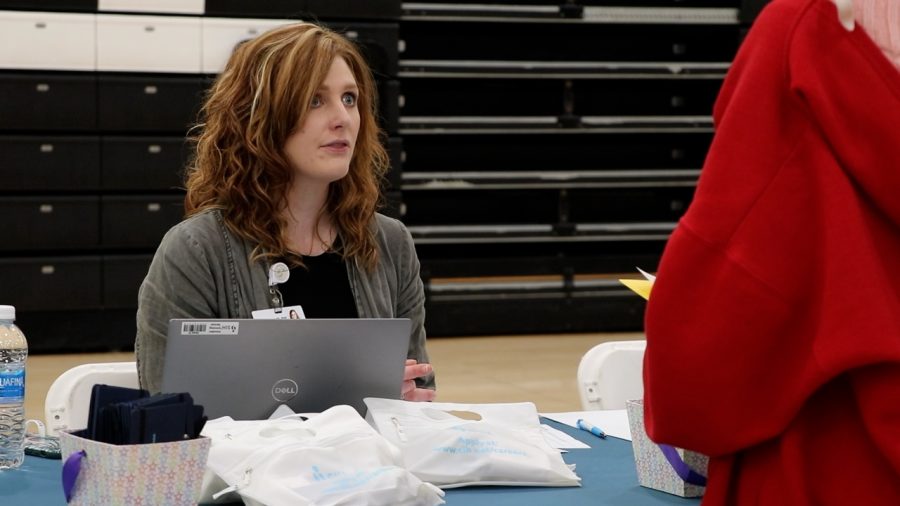 On May 9th, doors to the Carbondale Community High School gym opened to those looking for employment at the CCHS job fair. The annual event features dozens of local businesses looking to hire, especially...
Sorry, there are no polls available at the moment.