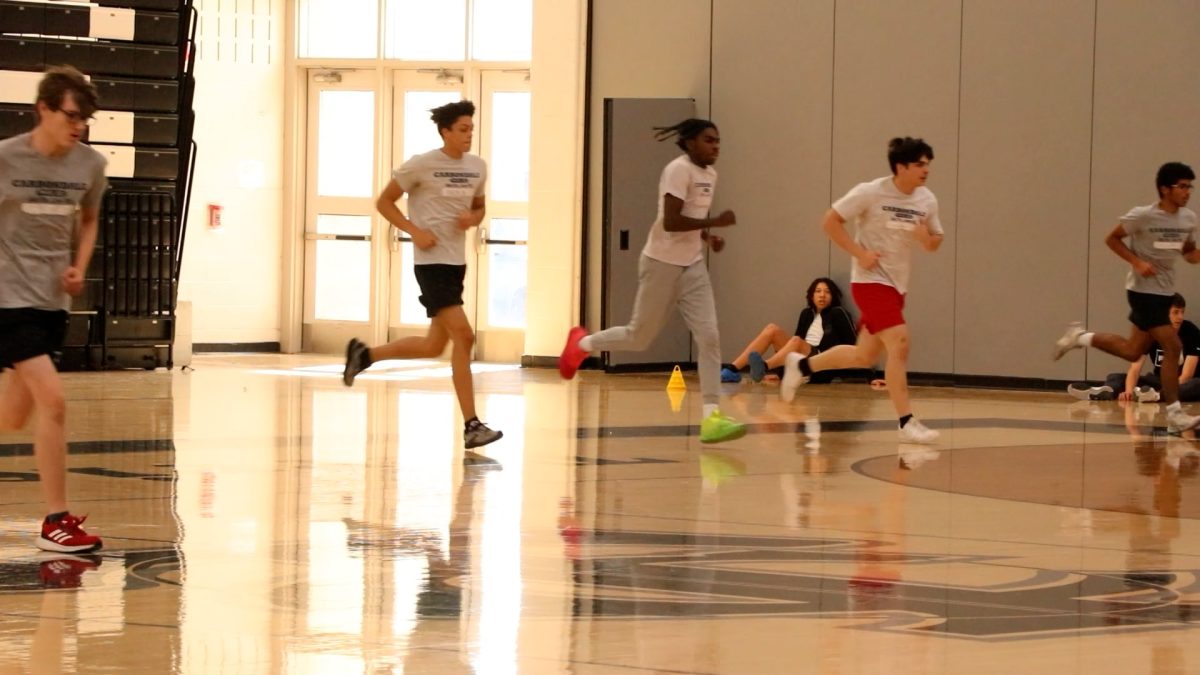 This is Je'Niya Alexander. Je'Niya is a current senior at CCHS, Carbondale Community High School. Je'Niya is currently taking personal fitness with Ms.Hill.  Personal Fitness is a class that anyone can...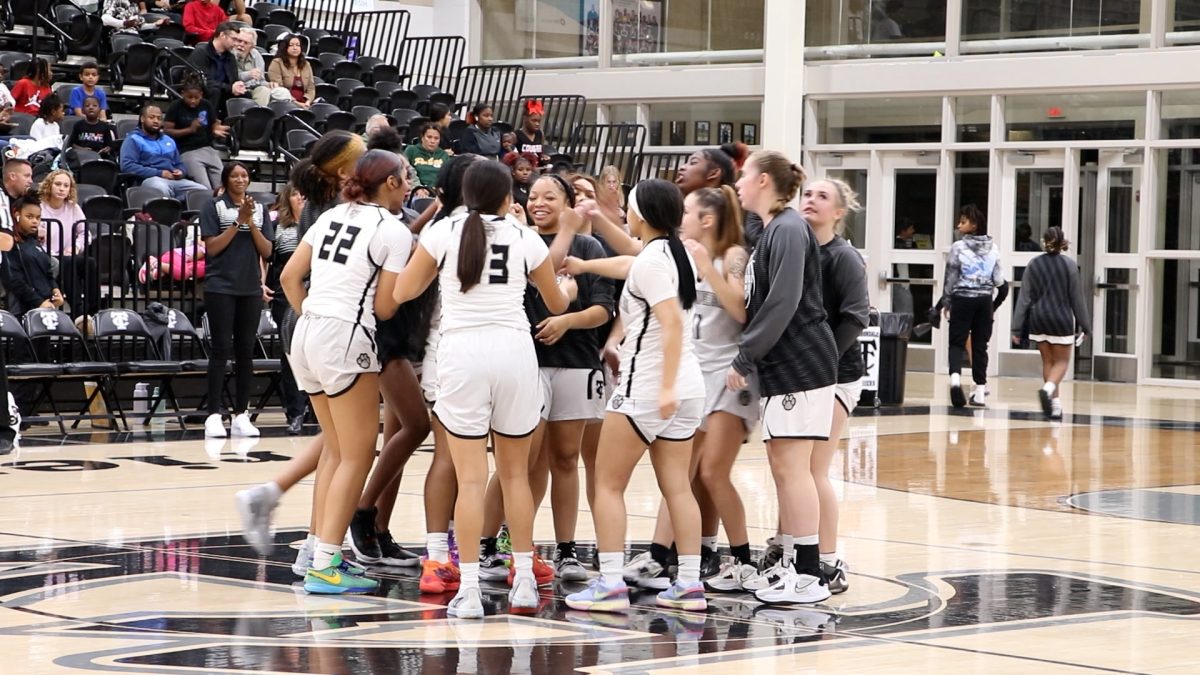 Basketball season has started and the lady terriers fought a hard battle had at their first home game of the season on November 16th against the Harrisburg Bulldogs. "Tracy Hill and I am...
Sorry, there are no polls available at the moment.