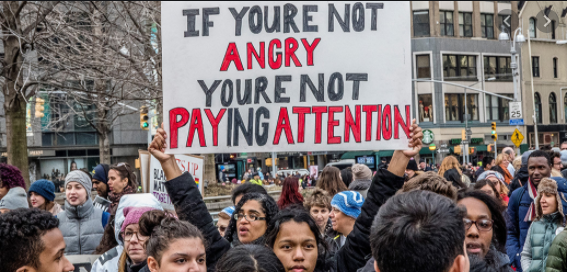 March 25, 2021
Recently, there has been a lot of hate going to Asian-Americans since 2020. Ever since the outbreak of the Coronavirus Asian-Americans have been targeted. Someone who's partially to blame is Donald Trump, the former President...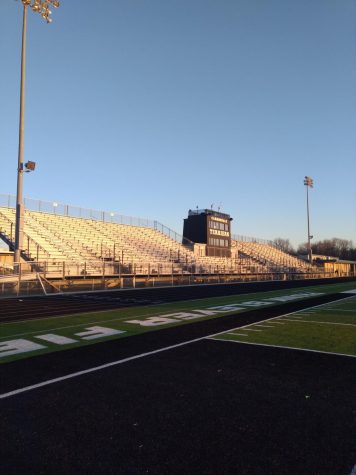 The Questionable Future of CCHS Soccer
March 4, 2021
Near empty bleachers. A strange, but inevitable sight to see at the incoming school soccer games for...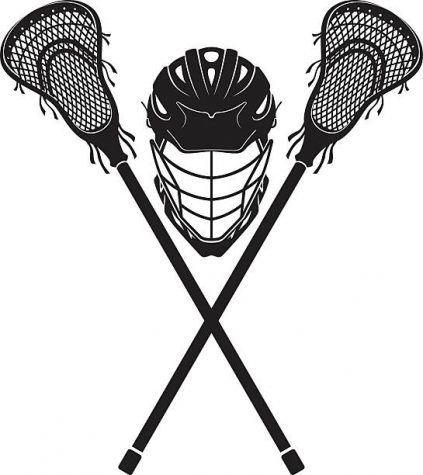 March 5, 2020
 CCHS has many outstanding teams in a variety of sports. These include football, baseball, volleyball, tennis,...
Pros to having a variety of P.E classes
March 3, 2020
Keeping up with your physical health is more beneficial to you than some may think. It seems that too...
You might be familiar with the CCHS pep band playing at basketball games, but you might not be aware that the music programs are also preparing for their...
Sorry, there are no polls available at the moment.