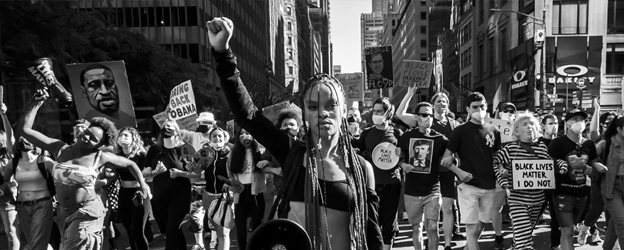 Jayla Thompson
November 20, 2020 • No Comments
Being black is like the best thing ever. It feels good to be different another then being just like everybody in my opinion. I sit here and I watch all the African Americans getting killed and racially profiled because...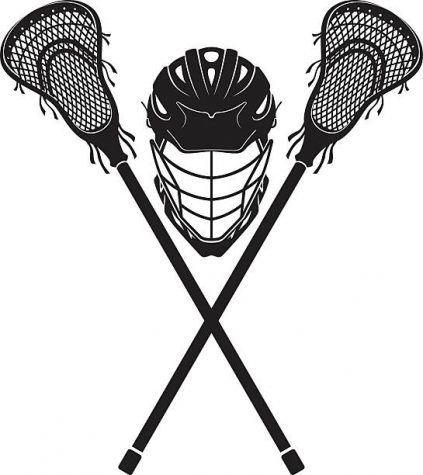 March 5, 2020
 CCHS has many outstanding teams in a variety of sports. These include football, baseball, volleyball, tennis,...
Pros to having a variety of P.E classes
March 3, 2020
Keeping up with your physical health is more beneficial to you than some may think. It seems that too...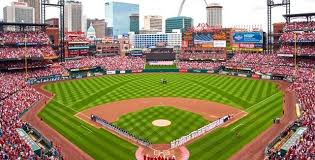 Are Young Fans Leaving Baseball?
March 2, 2020
With the MLB season just around the corner, fans are eager to attend their favorite teams' ballparks...
You might be familiar with the CCHS pep band playing at basketball games, but you might not be aware that the music programs are also preparing for their...
Sorry, there are no polls available at the moment.