Top 5 Black Friday Sales
November 27, 2018
Filed under Opinion
Hang on for a minute...we're trying to find some more stories you might like.
Having trouble finding good deals, online during Cyber Monday? From Walmart to Kohl's to Target to Amazon good deals were everywhere. 
Do you enjoy cooking or cook a lot? Kohl's have an great instant pot duo 7-in-6 qt pressure only $69.99. Also an addition of $15 Kohl's Cash that could also be used. The original price of this pot is $139.00, so you can't beat the price! Not only is the price good, the Pot could come in handy. You could literally cook anything in it. 
The http://Hover boards only $99.00! This is such a great deal, around the holidays trying to find the perfect gift. Hover boards original price is normally around $170 not only that it comes with Bluetooth so that you could enjoy your music while riding around on it.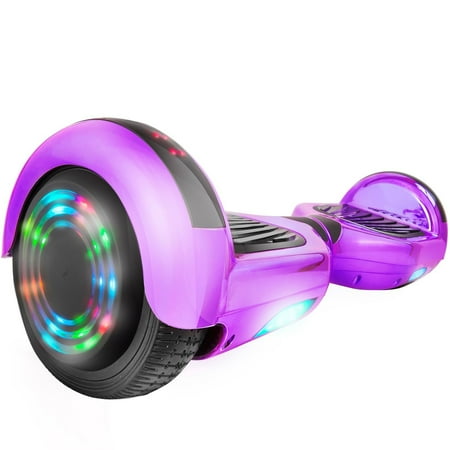 Target has Fire-sticks ONLY $24.99. This price is amazing because with the fire stick you could watch up to hundreds of movies or shows. Also, this fire stick only requires Wi-Fi and all of the new movies are released on the fire-stick. Only $24.99 to watch about any show or movie! 
Amazon has the Fire HD 10-inch 32 GB tablet with Alexa. Only at the price of $79.99. 10-in tablet with the voice Alexa for only $80. This is a great deal compared to the original price at $149.00. This tablet could also make a great gift to you or someone else. Plays music, movies and all different types of games. 
Walmart has 55-inch class 4K ultra HD (2160)Roku smart LED tv for only $248.00! This is a good deal because these type of TVs usual run up to $330.00-$400.00.