The Dial Yearbook, a Place to Relive Your High School Memories
Every year you'll hear announcements saying you need to buy this year's yearbook, or there are 5 days left to buy the yearbook, but why should you want to? Imagine it's 20 years from now and you're talking about your high school days, wouldn't it be better to do so AND show them off. The Dial Yearbook will help you out there.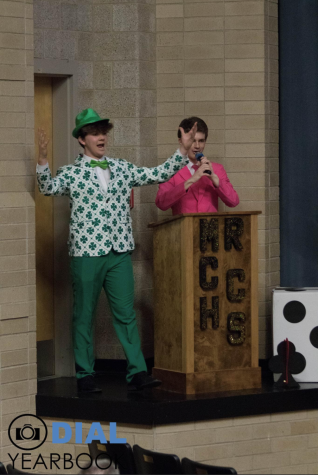 You can find pictures of any event that happened at CCHS in the yearbook. If you wanted to see pictures from the Mr. CCHS pageant, they'll be in there.
There are tons of pages of group photos, class photos, individual photos, and photos of almost everything you can imagine in high school. There are also lots of little questions with student answers all around for various questions like favorite music or tv show.
This year's yearbook sales stopped on Wednesday April 6th, so hopefully you got yours because you don't want to miss out. There is still a chance that there will be extras you can purchase when they come in, but don't expect them to save you one.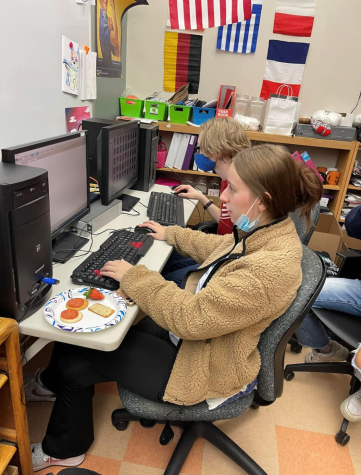 The dial yearbook has a large team that takes pictures at the events, and also edits and captions them for the final cut. They spend a lot of time on every picture making sure that it looks the best it can. They also have to make sure they properly name every person in photos.
When asked why he purchased the year book, senior Will Skiles responded, "I like having them around to remember what happened that year." Senior Matthew Nadolski added, "What else am I going to show my kids when they ask what high school was like in 2022. It'll bring back a lot of memories."