Why You Should Join FCCLA
Hang on for a minute...we're trying to find some more stories you might like.
FCCLA or Family Career Community and Leaders of America is a student run club and organization that focuses on building members to their full potential in helping the community.  FCCLA have gone through some changes the last year with the new Triton guidelines. The club now tries to raise money to donate to charities of the members choice and volunteer around the community.
FCCLA is a nation wide organization that hold competitions. Local competitions are usually hosted at CHHS with other school coming to show off their talent and skill. During the competitions you can see events such as window displays, internationals, relish trays, storytelling, and many more. After competing in local you will have 4 month to prepare for state in Springfield,IL. For more information attend the October 9th meeting that will go into details about local and state competition.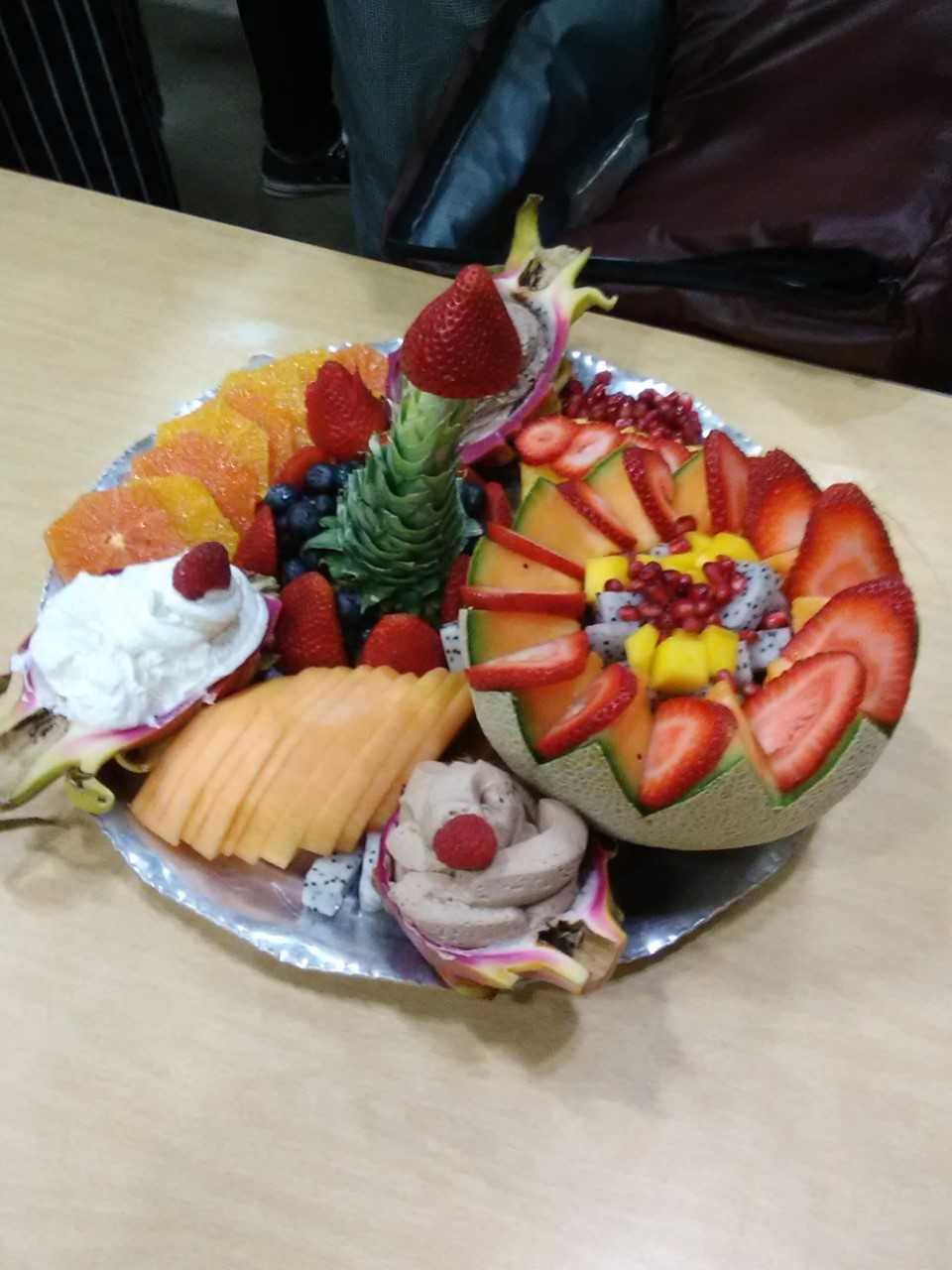 Two conferences are held every school year. The first conference is at SIU. During the conference there are workshops that teaches you many thing in consumer science and leader ship skill.  The workshop are different every year but you can be assured that it'll be a interesting experience. A ken known speaker is their to encourage and give wisdom to the audience all in a different way. At the end of the day you have lunch in SIU food area. The second conference is held in The  Grace United Church. A raffle is held and a well-known speaker is there. At the end of the day you arrive at a restaurant to usually eat.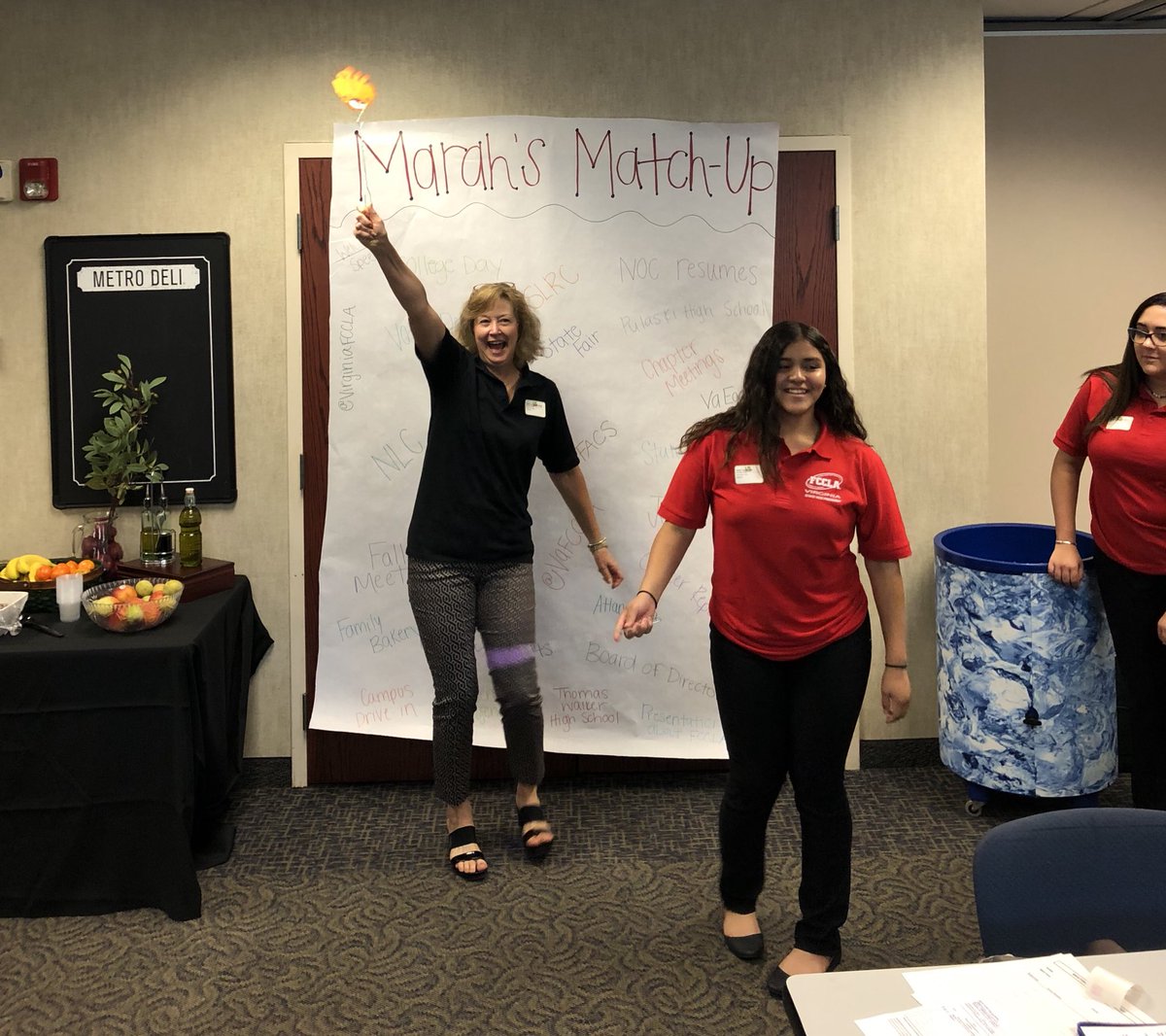 Even though FCCLA has many events to build character they have two night planned by the club to let loose. The annual fun night invites the members to get to know each other and get out of their comfort zone with games. Fun night has food for everyone even those with certain restrictions.  With pj's,  scavenger hunts, and other activities the fun night is always looked forward to. The second night is for the seniors. The senior night is held toward the end of the year for a last hooray for the older members. Senior night has prizes, puzzles, and lots of food.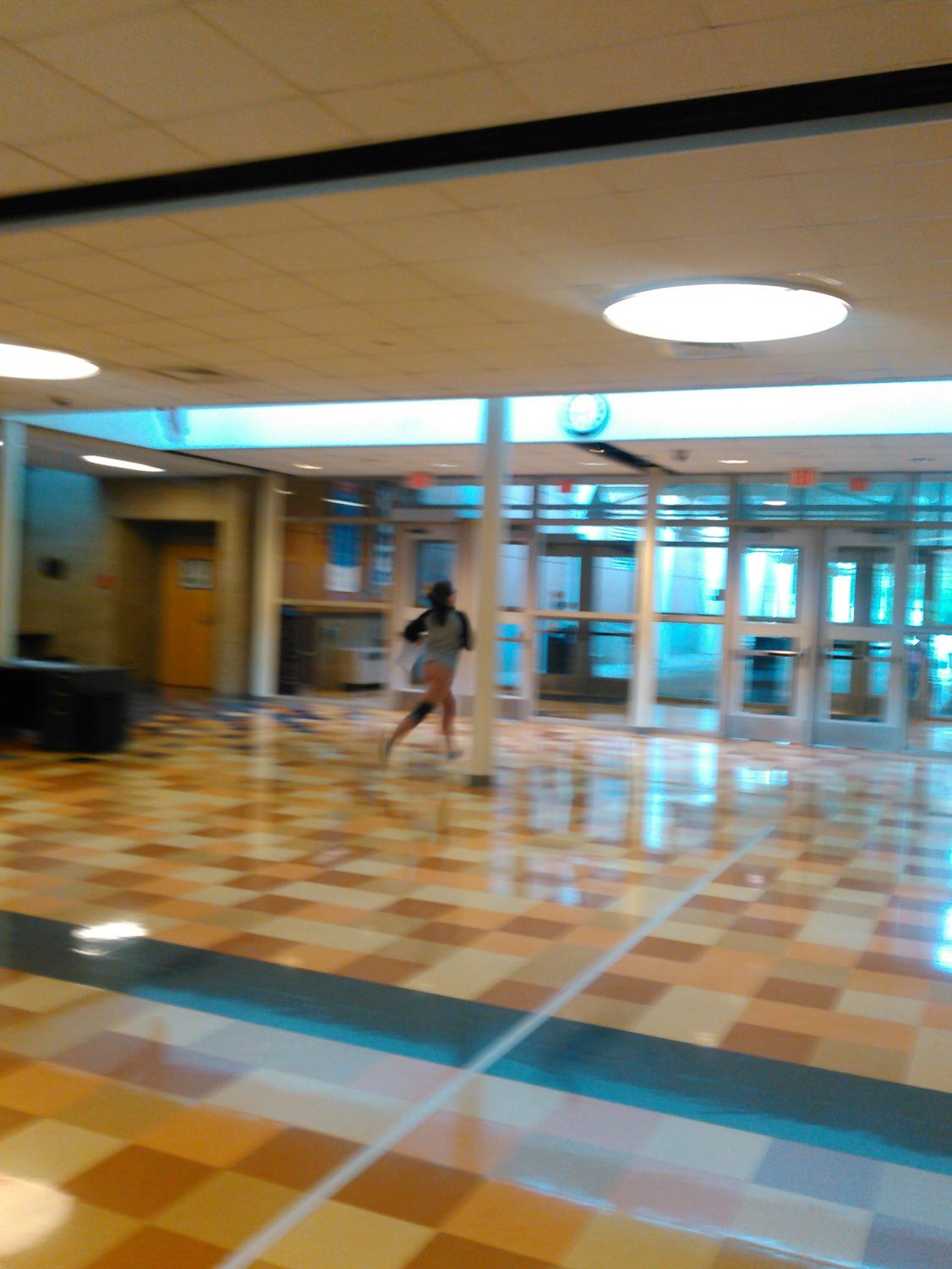 Go join FCCLA and have a great school year with an amazing club.