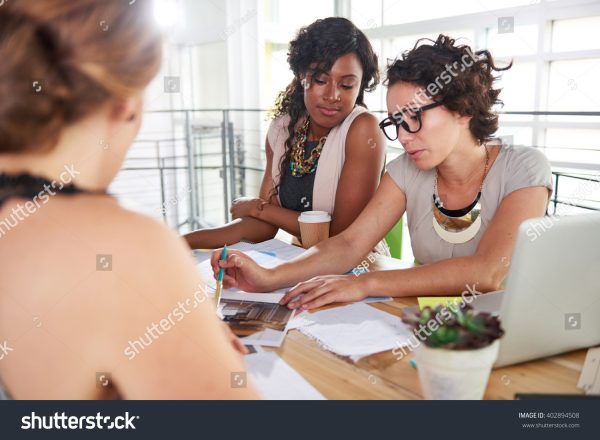 Women's empowerment can be defined as promoting women's sense of self-work, ability to make their own choices, and influence social change for themselves and others. 
This is to bring more peace and prosperity to the world. 
All of the above was kept in mind behind the creation of Carbondale Community High School's Women Empowerment club, whose main focus when it comes to women empowerment is the suffrage women went through. People involved in women empowerment share about sexual activities in the past, how they feel with society, and feminism. 
Despite all the good things with women empowerment, some women and girls continue to face discrimination and violence. The girls get provided with healthy, educated, empowered women, this creates a stronger world for women. 
Victoria says "We are trying to make a book club right now, then we would like to do a car wash to raise money for the club."  This shows Women Empowerment is more than just girls who feel unheard.
 In this club, they have movie nights and have long talks about past situationships, and current situations that women are dealing with. Victoria says "We plan on going to a homeless shelter to raise money and help". This club seems focused on getting their point across. Women experience a lot of trauma, so this club coming together makes it better for teenage girls.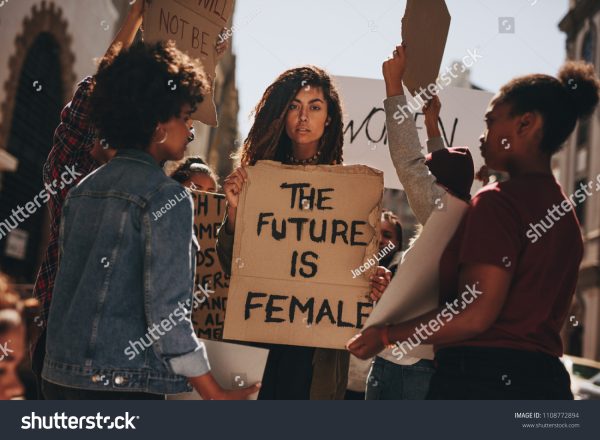 This club would be good for teenage girls who feel afraid to come forward about things, this would help them communicate with other girls who have gone through the same thing. The sponsor of this club is Ms. Pierson at Carbondale high school.