Will the Girls soccer comeback after a heartbreaking loss?
Girls soccer is not very popular in the southern state of Illinois, But Carbondale community High School girls soccer is probably one of the best teams in southern illinois. As they beat rival's Murphysboro and Mairon the team didn't have any struggle and continued their win streak. As They played poplar bluff missouri they came up short in a hard fought battle .
"We always work hard, and be a better team and sometimes we need a loss to learn from our mistakes to be a better team than last time" said Kahlea Marshall. Kahlea is a sophomore varsity starter that plays back field. She also played varsity as a freshman too!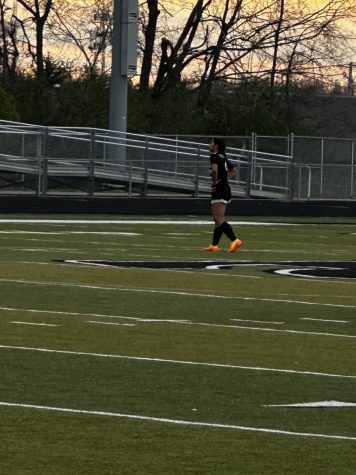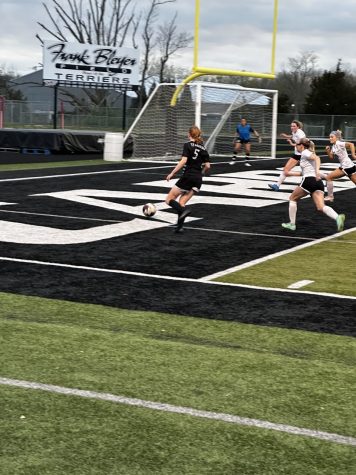 Poplar Bluff girls soccer scored in the second half as the Terries held them with good defense. The Terriers were playing patiently and smart, mainly focusing on scoring sense, Both teams played defense all 1st half. Emma Mcendrew signee blocks advance opportunity for Poplar Bluff position.
"Last year, when we played Poplar Bluff, we went over time twice, but ended up winning in PK," said Coach Sian Person.
When the girl's soccer team beat Marion this year, she added, "… when we played Marion and ended up beating them, I was pretty confident for Poplar Bluff because Marion is best in the south seven. I thought it would carry on beating Poplar Bluff because we [were] able [to] connect passes and communicate in previous game, but we didn't have [none] of that in [the] Popular game."