How did the Black History Club Shake the Carbondale Community?
The 2nd Annual Black History Event was a blast for the students at Carbondale Community High School. The event was shown for Black history and the culture, fashion, music, hair and dance. The idea for the history event started 2 years ago. Ms. Rahsheda Love and Mr. Matt Wilson, both employed at the high school, planned the events with their club members.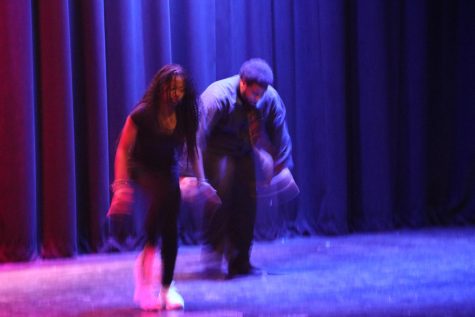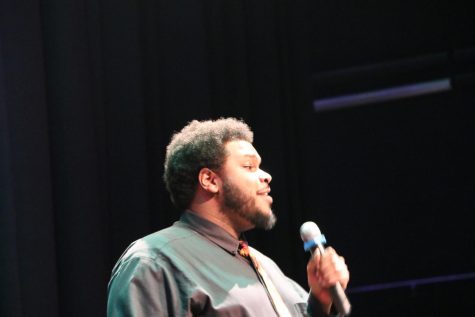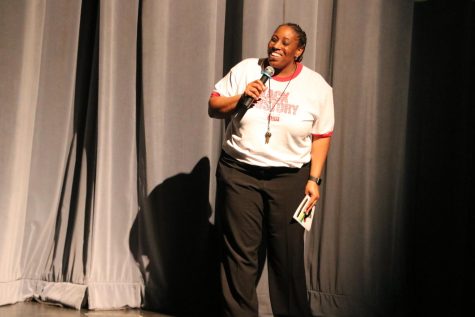 "This event took a lot of planning like the people we are going to have in there and much more," said Mr. Wilson. Mr. Wilson took the stage to sing a soul and emotional song. He's also the one that choreographed the step dance.
Ms. Love, the one in charge, gave the auditorium energy and hope in our community.  "It was a very difficult task this year to throw the event, but, in the end, we came out with a bang."
As she hosted the event she honored the late Coach Smith. Coach Smith was a track coach, and basketball coach. He was loving and always gave back to the community.
As the event came to an end, the Carbondale community was shocked as Carbondale community students showcased their talents and skills. The community was talking about the event and how the black culture is a beautiful thing. The Carbondale community saw a big impact on the younger generation of how they can come together and put on a show.