Cap and Gown Decorations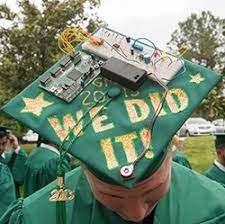 There are many opinions on whether or not decorating caps and gowns should be allowed. Many students from Carbondale Community Highschool believe that it should be allowed because it is a way of expressing ourselves and showing the differences we all have as individuals.                                
Senior Gabe Hall explains how decorating our caps and gowns is a way of expressing yourself as needed. Gabe also believes it is unfair that we are not allowed to add changes or decorations considering how we already paid for them. He states that some students have to pay for their items themselves,  
"Some parents don't pay, us as students put a lot of effort into the school and we should be able to express ourselves."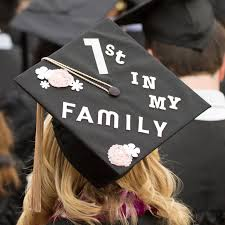 Principal Thomas, the principal at CCHS gives his opinion on allowing students to decorate their caps and gowns. 
"It is a formal ceremony and about the class graduating as a whole, not individual students, if they were allowed to do so, some students may look nice while others may take advantage of the privilege." 
Principal Thomas also states that if a student does decide they want to decorate it they will be asked to remove it and will be provided an extra and can be allowed to get the decorated one after the ceremony. He claims it would be hard to differentiate between what is allowed and what is not allowed.

Amy Walker who is also a senior at CCHS claims she feels we should be able to customize our caps and gowns because of the meaning it may have. 
"What if it has a meaningful meaning for our graduation?" 
She believes it is unfair that we do not get to customize them considering we spent our money on them and we will never be coming back to the school after we graduate. She also states how customizing them may help us know who's cap is who's when we throw them up.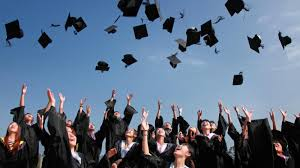 "It is a statement declaring that we made it."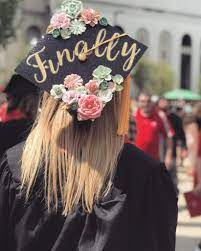 In my personal opinion I believe that we should be able to customize them but we should have a guideline that we must follow. If the students decide not to follow the rules then they should be advised to wear a regular cap. I believe that it is a way of expressing ourselves and showing that we made an accomplishment. To others having a meaning on their cap may have a more powerful meaning than to others. We should all as a class have a choice of what we want to do with our caps and gowns.