Senior Trip
Annually right before the school year ends, CCHS has a senior trip for the senior class to celebrate the end of the year as a class. Mrs. Brandi Jones helps host the senior trip and takes lots of pictures throughout the special day to conclude the event. The past two years whenever COVID-19 first started the class of 2020-2021 did not get to have a big senior trip. Every year typically before in a normal year they would choose between Six Flags and Holiday World.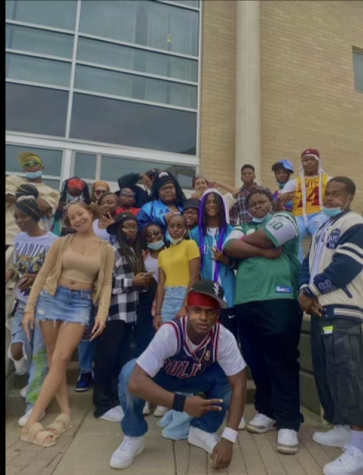 This year Six Flags and Holiday World doesn't open until we get out of school so we won't get to choose between those two events. The class of 2022 is excited to be able to partake in this event and get to vote on where on the two different places we get to choose from.
The spring is already here and the seniors are looking forward to their last two months of school and planning their senior trips. In the previous years the senior class trips have been an adventurous and fun trip that the seniors are able to partake in. After trying to have the most normal school year the class of 2022 is so lucky to get to have a senior class trip!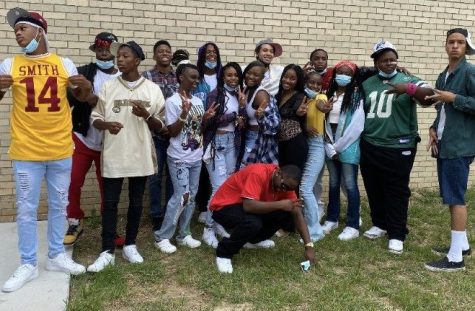 According to Shawna Childs she stated "she is excited about the class trip and hopes we get to have a class discussion about the place we get to go since Holiday World and Six flags are not one of the options this year." Another student I interviewed was Amilia Estrada, and she said " her senior year has been very productive but she is not sure she will be attending the senior trip due to the unorganized  nature of it as of now".
 Even though COVID still persists, the senior class of 2022 is very thankful to be able to get a senior class trip this spring and have a good time wherever they choose for us to go.