Creative Writing Club's Trick or Treat Fundraiser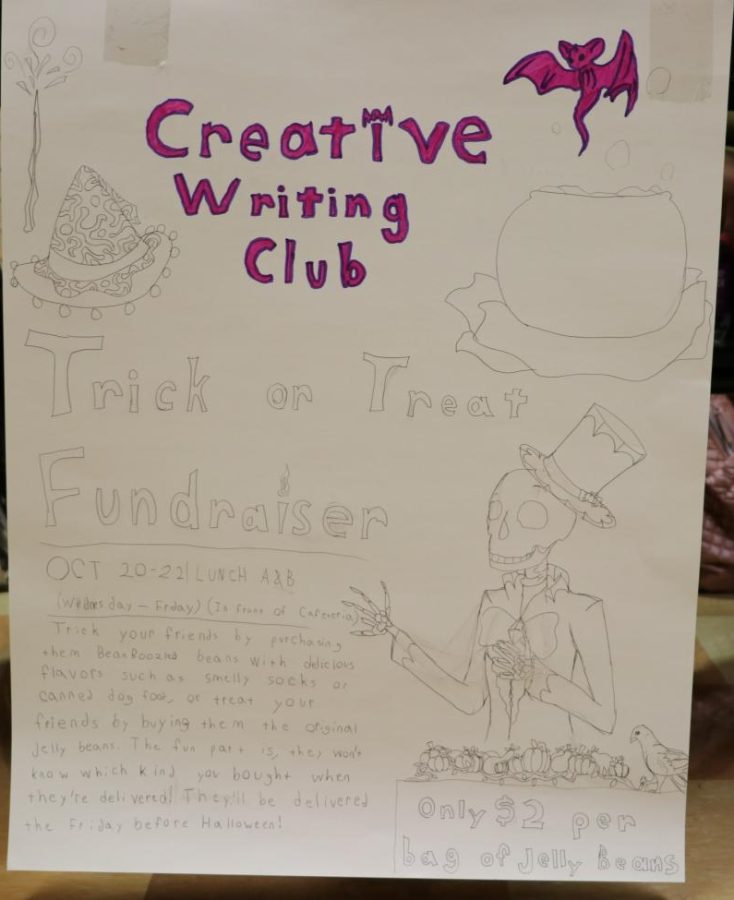 From October 20 to 22, 2021, the CCHS Creative Writing club hosted a "Trick or Treat" fundraiser where they sold bags of jelly beans for $2 apiece for people to send to friends. The students buying the bags had the choice between a "trick" or a "treat" bag. The treats consisted of regular jelly beans, and the tricks had BeanBoozled jelly beans that had less pleasurable tastes such as "smelly socks, or canned dog food." CCHS student Brendan Gallegly "love[s] this idea for a fundraiser, it helps out the club and is fun for everyone," and it received a lot of attention.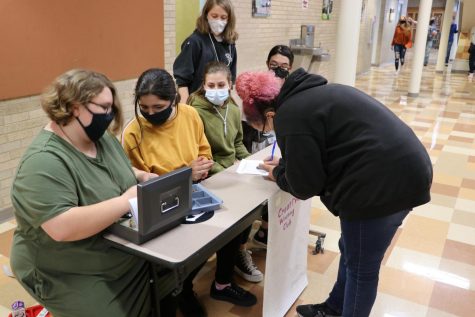 Students could be seen gathering around the table during lunch to buy a bag of jelly beans to send to a friend. This year, the first year the club has hosted this fundraiser, over 100 Trick or Treat bags were sold.