Why you should apply to SIU

As we sit about halfway through our first semester of the 2021-22 school year, our seniors are getting ready to make decisions for and apply to college. While some are decided, a vast majority still aren't sure of their plans for after high school. In a survey done by YouthTruthSurvey.org, 87% of high schoolers are interested in going to a college after high school but only 45% feel prepared for college. A big first step to being ready to attend college is deciding what college you want to attend. At first glance, living in Carbondale, one might be put off from attending Southern Illinois University at Carbondale(SIUC), as staying in your hometown or a small town isn't what people tend to want when going to college. But in looking at the benefits and after touring the university, I have found that SIUC is the right choice for education after high school. The school has a myriad of options for majors and minors in just about any career field you could imagine. On their website, SIUC boasts "more than 200 majors, minors, and specifications," alongside several research programs for all different areas of study.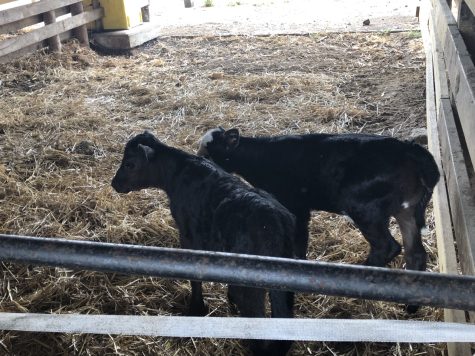 The university campus features several different buildings for different career areas as well as the 2,000 acre university farm, Campus Lake, an eight story library, a billiards room, bowling alleys, an esports arena, and so much more. If you are still unsure of your choice for postsecondary education, I heavily recommend applying to SIUC while applications are still free.