Ryzhion "High Speed RyRy"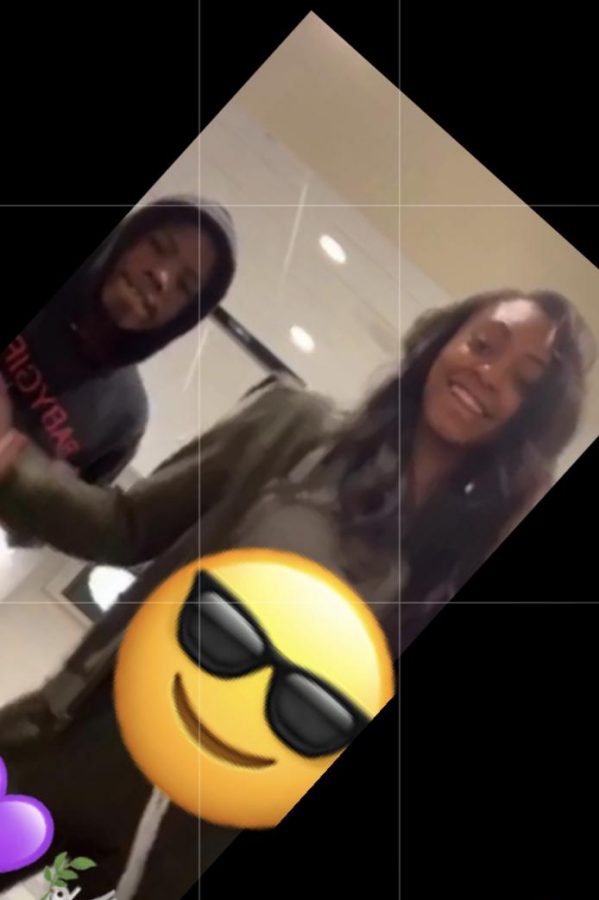 Arianna Williams
March 6, 2020
Ryzhion Ry Ry's favorite color was purple.
Ryzhion loved cars, Every time he was behind the wheel he was trying to be a NASCAR driver. Ry Ry loved kinds he was very involved in his Nephews life, in fact he has his own daughter in the way. Ry Ry has always been curious about life. His 4th grade year Ryzhion wanted to see if he could make something catch fire under his desk and ended up making the whole desk catch fire. Anyone he came into contact with loved his goofy, outgoing and loving personality.
Ryzhion out of anyone i have known or met while living in Carbondale was the closet to me. He was always caring and the most easiest to be comfortable around and to talk too there wasn't a time where he didn't check on me and didn't tell me he loved me and to be safe (vise versa). When i was down Ry was there and he wouldn't just let me say i was fine and roll with it. He had my back and i had his, he talked problems out with me that no one else would. Without a doubt Ry became family to me. Ill miss him very dearly and I've never really realized how much i really had him till he was gone. He was my little big brother and ill never forget the memories and how much he did for me and how much we were there for each other.
My greatest memories with Ryzhion was when me and Ry Ry was on the road of Castle park racing hover boards down the street and we were going really fast and out of nowhere mines died, when they die they stop right away and a car swerved and had went in the little ditch and we just thought it was the funniest thing ever.
We all love you down here Ry and we miss you and will love and miss you forever.