Are Young Fans Leaving Baseball?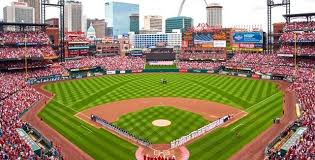 With the MLB season just around the corner, fans are eager to attend their favorite teams' ballparks and eat over priced hot dogs, or sit at home in their La Z Boys and AC. Regardless of which fan you are, the MLB season brings with it nice weather, good BBQ, and a whole lot of homeruns.
But over recent years, the amount of young fans has been declining. According to the New York Post, "Of the top major sports, baseball has the oldest spectators; half of its audience today is 55 or older, an increase from 41 percent a decade ago" Baseball's future is in the hands of young fans, and the number of them is declining. The main reason for this is because the games are too long. Many young fans seek sports that offer more action, and with baseball not able to offer the instant gratification that other sports can, it loses popularity.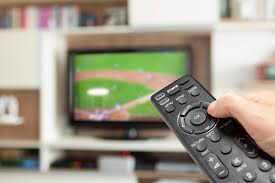 MLB has addressed this and has made some changes for the upcoming 2020 season. They have shortened a lot of the downtime that baseball players used to have. Some of these changes include:
Teams are limited to 6 mound visits a game

The times between innings for a pitcher to warm up have been shortened

Pitchers now have to face a 3 batter minimum
These changes are designed to pick up the pace of the game, hopefully bringing in new fans to the game.
When asked about the rule changes, CCHS students and faculty stated whether they would be more likely to watch a game. 
"If the pace was increased, I'd be more likely to watch games on TV," said Chris Apple.
"If the games weren't so long and drawn out, I'd definitely watch more games," says Landon Childers 
If 9 innings is too much for you, come watch the CCHS baseball team play this season, with their games only having 7 innings. Their first game is Monday,March 16th at the superblock at 4:30.
Hopefully with the slowly adjusting rules, baseball can rejuvenate their young fan base.