Coronavirus In The U.S.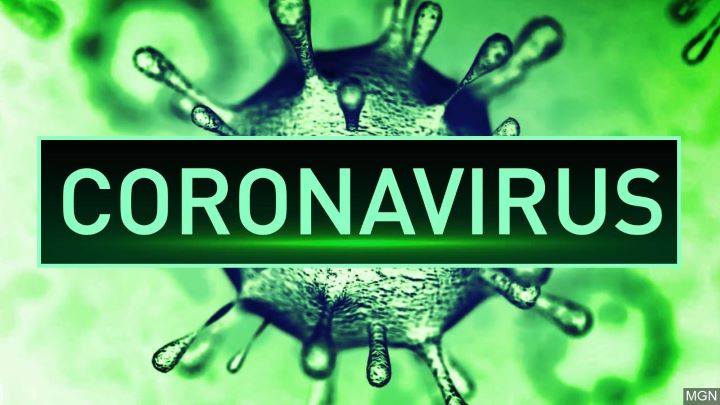 Austin Helbock
March 3, 2020
Attention students and staff at CCHS, the CDC released more information about the Corona virus on February 25. They have now said, "It's not so much a question of if this will happen anymore but rather more a question of exactly when this will happen and how many people in this country will have severe illness," Dr. Nancy.
Like other corona viruses, it has come from animals. Many of those initially infected either worked or frequently shopped in the Huanan seafood wholesale market in the center of the Chinese city. We now need to start preparing for an outbreak the illness. The CDC said Americans should prepare for the possibility of disruptions to their daily lives if the virus were to start spreading in the U.S. That could include closing schools, working from home and delaying elective medical procedures.
As of February 25th , the outbreak has affected 80,000 people globally. In mainland China there have been 2,663 deaths among 77,658 cases, mostly in the central province of Hubei. More than 12,000 people affected in China have already recovered. Corona viruses tend to spread from person to person through coughs and sneezes. Staying at least 6 feet from other people is thought to minimize the risk. Most of the victims of the virus have been elderly people or young children; the ones with a weaker immune system. Be prepared to ask yourself, if you can handle staying at your house for a week or two and avoid leaving your house, even for short distances. CCHS cancelled a band playing here for The World Music Festival and concert because the band was coming from Mongolia and other areas around China, and they didn't to take the risk of infecting the school.
The U.S. has been able to contain the virus for the most part, but the virus spreads quickly and it is only a matter of time. Make sure to cover your coughs and sneezes! There is no reason to panic as there is no cases recovered near us. Just be prepared and keep an eye on the news for more updates on the Corona virus! You can also find a picture of where the cases have been recovered in the U.S. down below.