Big Muddy Film Fest 2020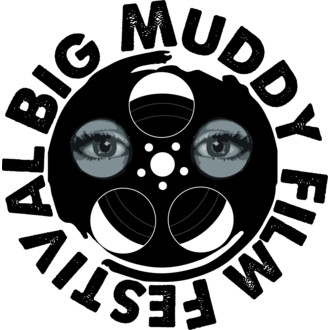 Carbondale is known for its amazing art scene where people of all ages and backgrounds have a platform to share their craft. Our community is full of people who accept and support the creativity of others. In fact our community loves to organize events for these artists in order for them to receive the recognition and appreciation they deserve.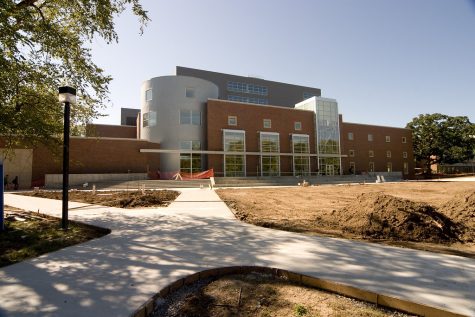 One event in particular is right around the corner, the 42nd Big Muddy Film Festival will kick off Monday February 24th at Guyon Auditorium inside Morris Library from 5:00pm to 7:00pm. This will serve as the opening reception where two films will be shown. More films will be shown throughout the rest of the week at different places around Carbondale. The event is free and everyone is welcome to attend as many showings as they want. The Big Muddy Film Festival is an event for filmmakers of all ages to get their work out into the public.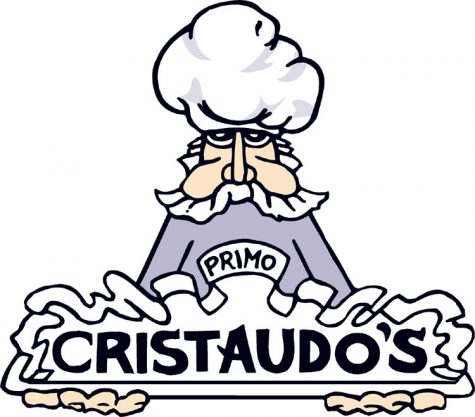 The event not only helps artists showcase their work but helps out local businesses by screening films at different locations including Cristaudo's and Hangar 9. With Carbondale being a college town this film festival helps incoming students become acclimated with the town and the environment.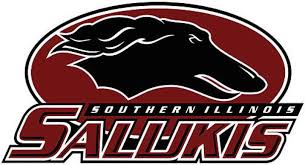 The films vary in themes and can range from being funny and sweet to tackling tough issues of today. Some offer views into various walks of life and talent in the Southern Illinois area that we wouldn't normally be able to see or know about. It also connects different directors, writers, cinematographers, actors/actresses, and everyone who loves the art of film together in order to collaborate. 
The categories include animation, documentary, experimental, narrative, films are also split up depending on their duration; under 10 minutes, under 40 minutes, and over 40 minutes. There is also a special category Called the John Michaels Film Award which "honors films that address issues of social injustice, human rights, peace, environmental conservation, activism and community action with the intent of shedding light on problems that exist in the world and means to fix them." The John Michaels Award showcase and closing reception will take place Sunday, March 1 from 2:00pm to 4:00pm. 
Although the deadline to submit a film for this year has passed, there is always next year. Everyone is welcome to participate and submit a film as long as the film is in English or has English subtitles, and has not been submitted to the film festival before. There are no restrictions on duration, style or genre of the film.