Hidden Talents of CCHS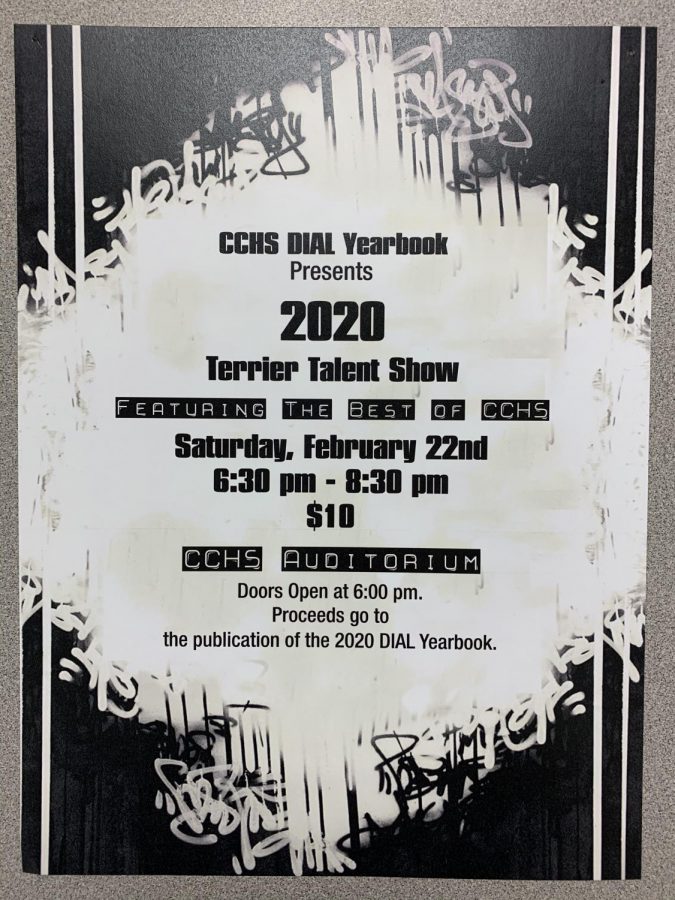 Emily McClurg
February 20, 2020
As Saturday quickly approaches, students who are participating in the talent show have been rehearsing school wide in preparation for the big night. Yearbook club, sponsored by Brandi Jones is in charge of the event. This includes finding outside sponsors, judges, running a table at lunch for people to sign up, as well as selling tickets. Mrs. Jones also runs auditions for the show.To be part of the talent show, students had to audition after school with their talent and from those acts, students were selected to perform in Saturday's show.
Previous years acts have ranged from anything from singing and dancing to even solving a Rubik's cube and doing impressions. This night gives students school-wide a chance to get to show their hidden talents to the other students of the high school. Tickets this year are $10 and are being sold Tuesday through Friday. Tickets are sold at the door as well. The talent show features a variety of different clubs in addition to individual performances that CCHS is happy to have. The talent show is judged by a panel of judges that range from CCHS teachers to outside volunteers. The top three winners of the talent show, receive checks. Winners of the talent show in the past include the now well-known band, Lucas Feather and the Underclassmen as well as the dynamic musical duo, Gabriela and Maya Benyas.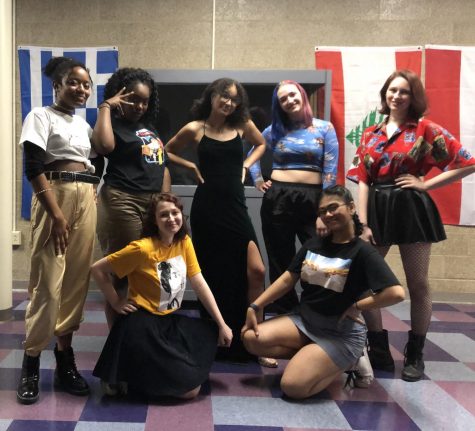 This year there's a new club that is becoming well known at the school, the K-Pop Dance Club. The club performs at a lot of school events such as the Multicultural Festival, pep rallies, as well as many more. This year K-Pop Dance Club will be making an appearance as part of the talent show. When asked about the talent show, senior member of the club, Rachel Burke stated, "We're really excited for the talent show. We have only had a small window of time since man pageant but we each learned our own part of a new dance at home and came together to prepare for Saturday".
As the fourteen acts practice at home and after school, everyone's anticipation is growing for the big night. Tickets will be sold through the remainder of this week as well as at the door Saturday night. The event is from 7:00-9:00 pm in the auditorium at Carbondale Community High School. As one of the biggest events at CCHS, everyone is excited for Saturday night's show.