Bong Joon Ho Sweeps Major Oscar Categories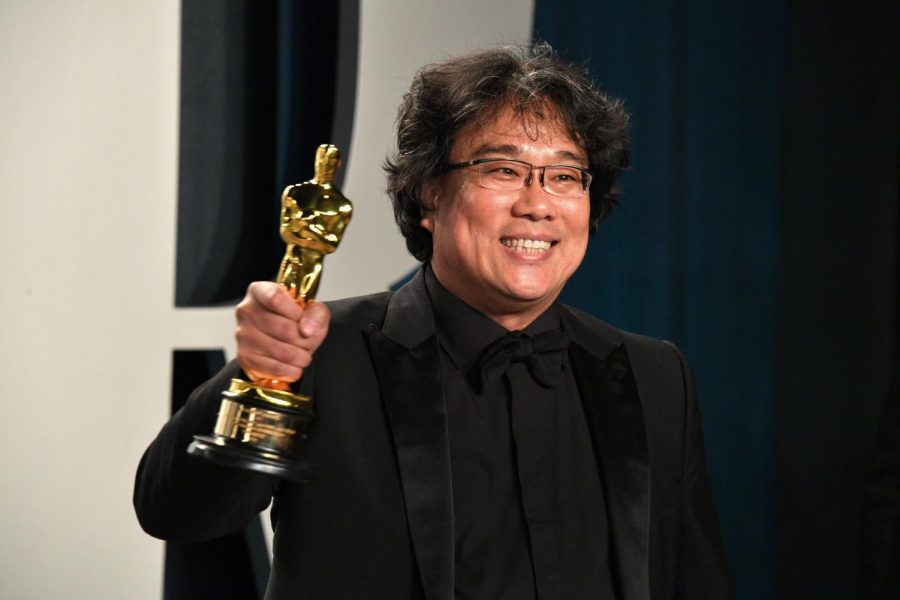 This year's Oscar ceremony has sparked curiosity in most of its viewers to find out more about the movie Parasite and its director Bong Joon Ho. The South Korean film and director ended up taking home the Oscars for Best Director, Best Foreign Language Film, Best Original Screenplay, and became the first and only foreign language film to receive Best Picture.
Most people avoid foreign films because they don't want to read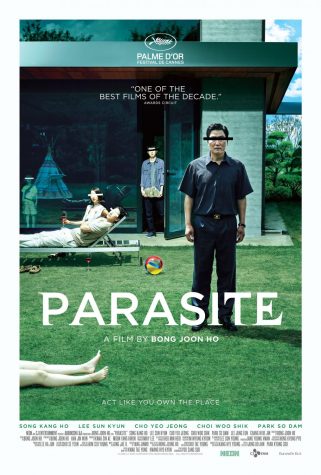 subtitles or don't see the point in watching a movie and only seeing the script displayed at the bottom of the screen, but if we make an effort to watch foreign films we might realize how similar we are to other cultures around the world. Bong Joon Ho's most recent film gained popularity with people all over the world due to the theme of the division between upper and lower class families.  "In today's capitalistic society there are ranks and castes that are invisible to the eye. We keep them disguised and out of sight and superficially look down on class hierarchies as a relic of the past, but the reality is that there are class lines that cannot be crossed. I think that this film (Parasite, 2019) depicts the inevitable cracks that appear when two classes brush up against each other in today's increasingly polarized society."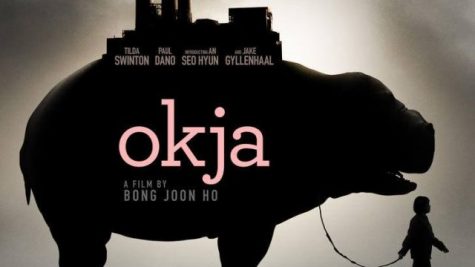 Bong Joon Ho's films tackle the serious challenges we face all over the world today and serve as a warning of how things could end up if we continue down the path we have made for ourselves. For example his film "Okja" follows the story of a young girl on a mission to save her beloved childhood pet from being sent to a slaughter house. It sheds light on our food industries, animal rights, capitalism, and how we have a history of believing what we want about a situation in order to feel better. Don't worry although his films revolve around heavy controversial topics he still finds a way to sneak in funny scenes and lovable characters that brighten up the mood. 
Most of his films are in Korean but that shouldn't scare anyone away from watching them. After about five minutes you barely notice the fact that you are reading and you don't miss a thing on the screen. "Once you overcome the one-inch tall barrier of subtitles, you will be introduced to so many more amazing films." -Bong Joon Ho