The Best Burgers In Carbondale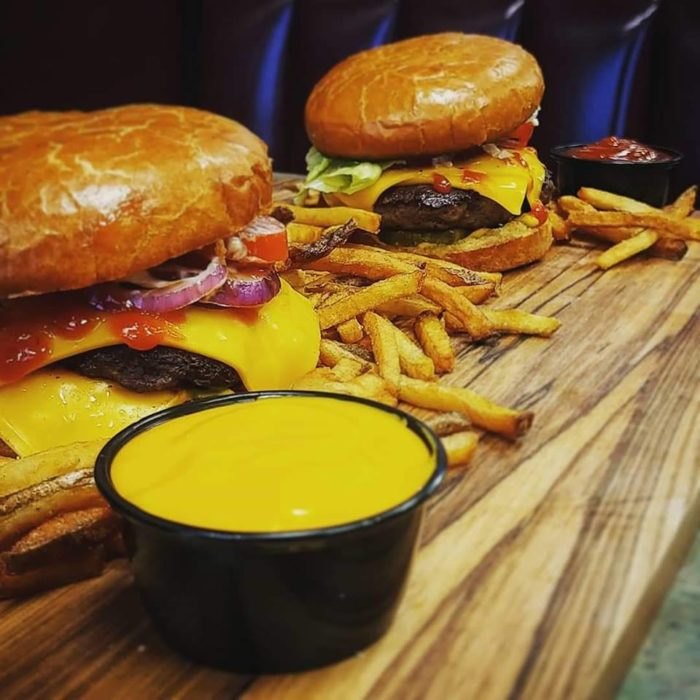 The Best Burgers in Carbondale 
In recent years, Carbondale has seen an influx of new restaurants and businesses come to our town. With that, comes new tastes, flavors and ideas on some of our favorite dishes. One of my favorite things to cook and eat is a good, old fashioned cheeseburger. Carbondale has a great variety of restaurants and greasy spoons that can satisfy your craving for a nice burger.  
One of my absolute favorites in C-Dale is Dale's Burger Shack. They are located in the Murdale Shopping Center. You can get burgers that are cooked and fried right off the grill, or if you are vegetarian, you can get a veggie burger. They also have several different varieties of sandwiches and fries in case you aren't in the mood for burgers. They also have salads and hot dogs for anyone looking for that. I like Dale's because it's somewhat cheap, very good, and in a good spot of town so I can get some shopping done, then grab something to eat.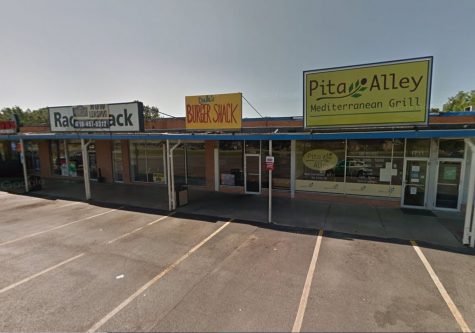 My second favorite place in town is Keeper's Quarters. They are located by Kampus Kuts on the strip. They serve more gourmet style dishes, but still have burgers and fries for the common man. I get the Classic burger with parmesan truffle fries. The only problem with Keepers Quarter's is that it is kind of expensive, but it has many menu options so it can satisfy a large group of people.