Estee Lauder Double Wear Foundation Review
Tired of spending your money on foundation that does not last throughout the day or work for your skin type? We've all been there: You might be impressed by how you look when you first put it on, but by the afternoon you might be disappointed. Or maybe when you remove it, you might notice how irritated your skin is. Well make up lovers, you don't have to struggle anymore!
The answer to all your problems is the Estee Lauder foundation! This product completely saved my skin, and I get good wear out of it! i know you could too!
Estee Lauder Double Wear Foundation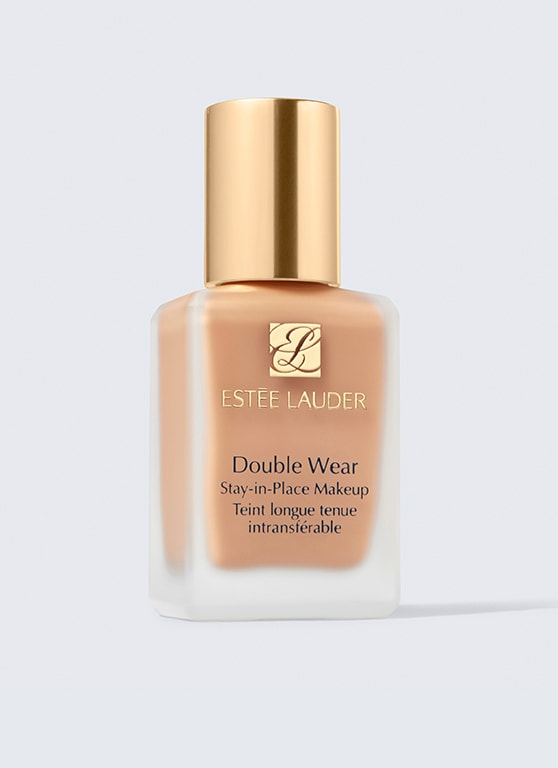 Long Lasting Product
This product has been enhancing different women's beauty since 1946. The foundation is rated five out of five stars on the website with over 3,930 reviews about how much people love this product. Some even stated how they wore it for their weddings for an all day look, others used the product for other special events, or even just their day to day look.
Good for your skin
It is fragrance free and non acnegenic, meaning the product will not clog your pores, making the Estee Lauder double wear foundation good for acne prone/ sensitive skin. Like myself, I have rosacea. Rosacea is a common skin condition that causes redness and visible blood vessels in your face. Ever since I have been using Estee Lauder double wear foundation, i have realized this is the only foundation that is gentle for my skin. I also have combination skin, meaning i have oily and dry skin. The products adjust well to both skin types. 
Price
Though the price is $43.00, a little bit of product goes a long way. if you're the type of person  to wear makeup everyday, you can still get about 4-6 months of use out of your foundation. This equals out to be cheaper in the end rather than paying $15 worth of foundation every 2-4 weeks.