5 things you should do before leaving for college
Now that you've danced the night away at prom and graduated high school, the college countdown is officially a go. Though you may be itching to pack up your bags and start a new life at your new school, there's another thing you've been looking forward to – the summer. Once this summer is over, you'll be in college. Crazy, huh?  
Spend time with your parents This just in: hanging out with your parents is cool again. Gone with those days of your dad blasting the most Arab song while dropping you off. Just me? Believe me, you're going to miss your parents when you don't see them everyday. Cherish the time you have left with your parents this summer by running errands with them or hitting the movies.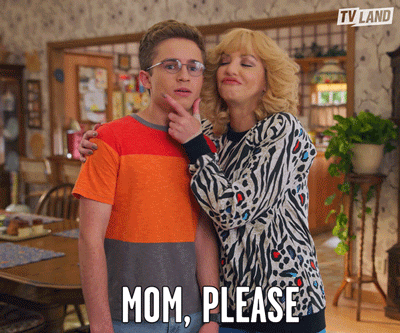 Clean out your closet Believe it or not, your high school wardrobe should be different from your college clothing. Besides the need for polished, internship-approved clothes and fun, going-out clothes. When's a better time than before you head to college? Grab some of your girlfriends and reenact the closet raid scene from Sex and the City: The Movie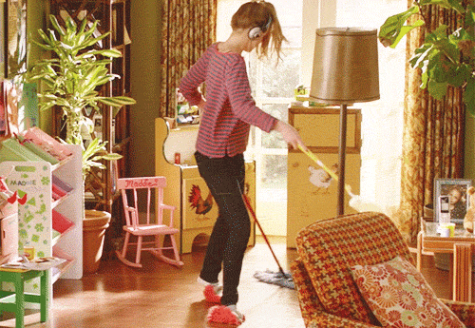 Cook for your family Since we're talking about giving your parents the attention they deserve, why not cook for them? Not only are you in charge of the menu, but it's also a nice way to thank your parents for all their help. Don't worry, you don't have to be the next Gordon Ramsey to partake in this one. Ive attempted to make traditional Arab dishes but always end up resorting to good ol frozen american pizza that I can throw in the oven. Hey its the thought that counts.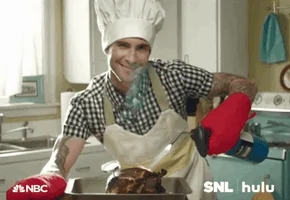 Plan your dorm Let's be honest, if you're planning on living on campus.. decorating your dorm room is a majorly fun part of starting college. I've been scavenging through Pinterest for the perfect bed set for months and I haven't even graduated.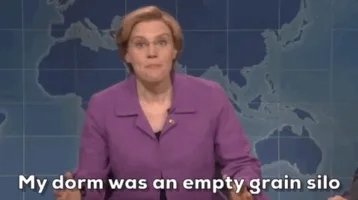 Organize your life. Get a calendar and mark down important dates: the start and end of classes, dates for finals, and vacation times. Make sure you have your priorities straight and your support systems in place, so that you don't have more balls in the air than any college student could successfully juggle.