My Top 5 Marvel Characters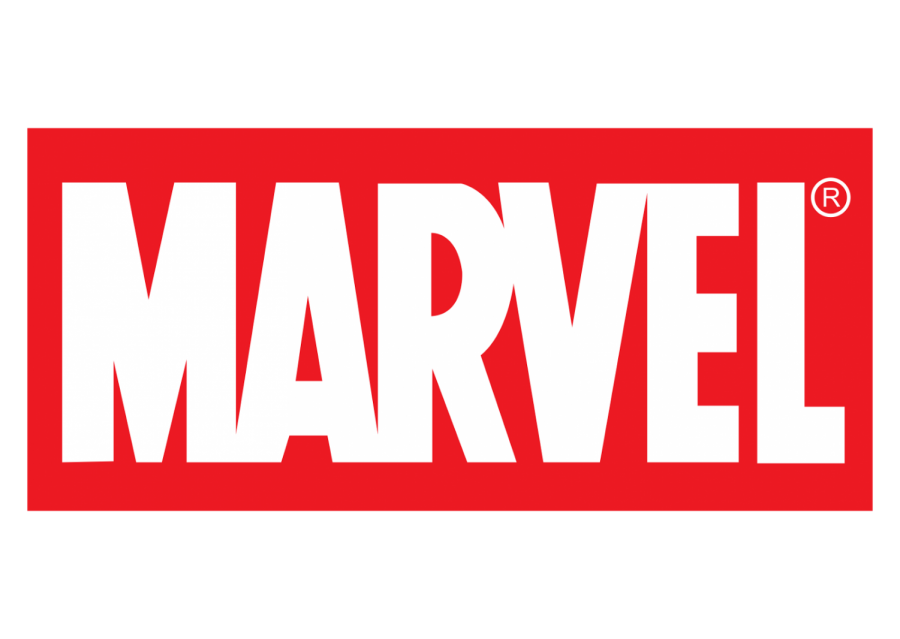 5.) Baymax
We all know about him from the movie Big Hero 6, but most people don't know that Big Hero 6 is from the Marvel Universe. Baymax and the rest of Big Hero 6 first appeared alongside the mutant Sunfire in Sunfire & Big Hero 6 #1 from September of 1998. In the comics, Baymax looks way different than he did in the movie, because in the comics, he was a dragon.
4.) Star Lord
This is a well known comedic hero from the movies, played by the well known Chris Pratt. First appearing in Marvel preview #4 from January 1976, he is an interplanetary policeman in the comics, but a cosmic outlaw in the movies. He has been the leader of the Guardians of the Galaxy since the 2008 relaunch of the team.
3.) Iron Fist
If you haven't seen the Netflix series or the show Ultimate Spider Man, then you probably  don't know about this particular hero. First appearing in Marvel Premiere #15 from May of 1974, he is most notable for fighting alongside the hero Luke Cage. He is a member of the team heroes for hire and also a member of the Defenders.
2.) Venom
A very well known character that is commonly associated with the superhero Spider Man, Venom first bonded to Peter Parker and not Eddie Brock. He first appeared as the black suit for Spider man in May of 1984, he first appeared with Eddie Brock 4 years later in 1988. There have been multiple people that have been Venom over the years, but Eddie Brock is the most famous.
1.) Wolverine
One of the more famous Marvel Characters, Wolverine is most commonly associated with the superhero team the X-Men. He first appeared in the Incredible Hulk #180 from November of 1974, he is most commonly known by the name Logan, even though his real name is James Howlett.