Options after High School
Isaac McMurphy
December 18, 2019
We've been told since freshman year how important college was, but no teacher or counselor ever told us what other options we really had. College can be for some, but it's not for everybody. According to Family Education https://www.familyeducation.com/teens/life-after-high-school-top-10-alternatives-college there many many ways we can go out and find success without having college as our main option. Some don't have the patience to sit in school all day and do homework, some would rather make money or work with things that are hands on.  Which is why I am here to tell you the other options we can pursue.
Trade school is something many people don't know about. Trade schools offer many different specialized degrees and certifications in programs, such as those for Automotive Technology, Fashion Design, computers and electronics careers. Many of these programs train individuals, such as mechanics, electricians, fashion designers and secretaries, to perform job-specific duties. By going to a trade school, it can give you the background that shows your employer you have been trained and know how to perform certain duties.
Joining the work force is always an option as well. Unions are amazing programs that pay very well and have great retirement benefits. There is all kinds of work you can do in unions as well like pipe fitters, electricians, carpentry, lineman, and transportation. Unions are associated with higher wages,  lower employee turnover, and a better-trained workforce than most non-union companies.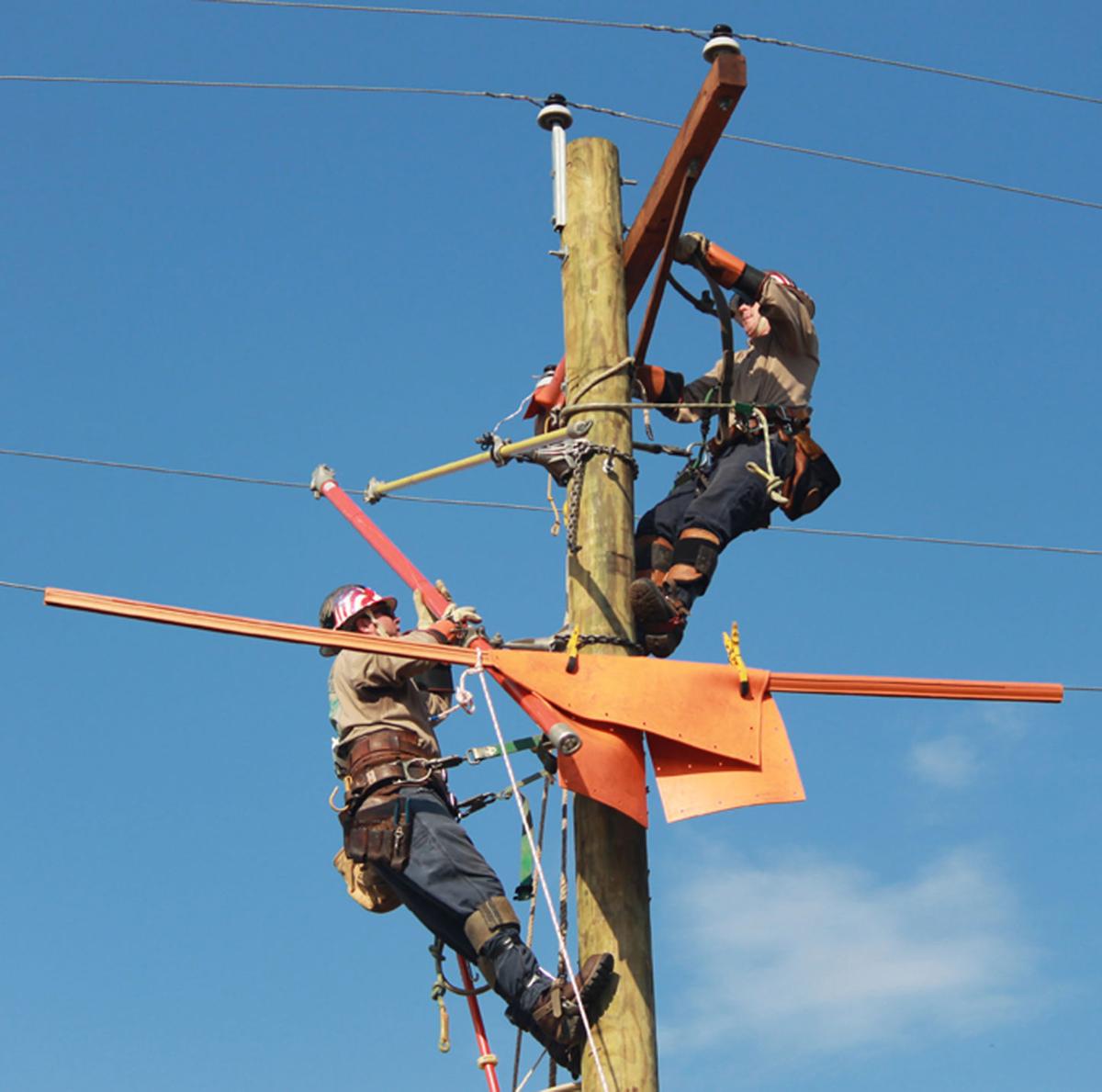 The Military is always a great option as well, serving to protect your nation. The Navy, Army, Air Force, Coast Guard, and the Marines have all kinds of jobs as well. If you aren't into being in action there is many different jobs they offer to, you can become a helicopter mechanical worker, a naval electrician, or a inlet analysts. All of those jobs have great pay as well! Military benefits last for life and after 20 years of serving you can retire and draw pension. So that means if you join at 18, then technically you can retire at 38 and draw your pension for the rest of your life. And being a veteran is a great thing to be veterans get discounts at certain stores and are always looked high upon as well as respected