5 Things To Get Her For The Holidays
Whether or not you succumb to the pressure of buying Christmas presents for everyone you've ever met, it's hard not to feel a desire to please the people you care about the most come December 25. After all, it feels good to make someone else happy with a thoughtful gift. Especially when that someone is one of the wonderful women in your life. No matter if you're shopping for your wife, your girlfriend, your mother, or your sister, you want to pick out a  present that is worthy of her greatness. 
A thoughtful piece of jewelry will make her think of you every time she wears it. Not sure what style she likes most? Troll your girlfriend's Pinterest page; she probably already invited you to take a look but now is when it will really come in handy. She pinned it for a reason.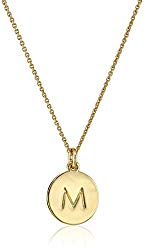 A cross between a backpack and a purse, this top-rated Amazon find is lightweight enough for everyday use but still comes with enough storage space to hold her tablet, e-reader, water bottle, and other on-the-go essentials.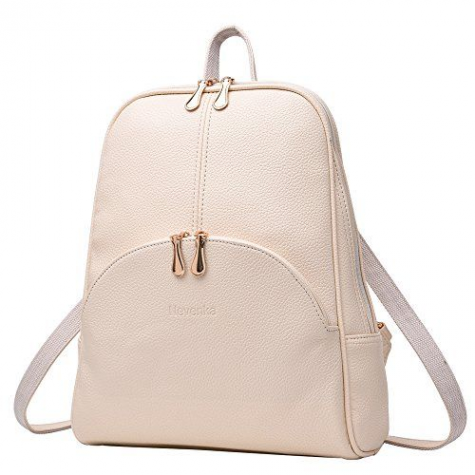 3. Homesick Scented Candle, Maryland 
 Just because she isn't spending the holidays at home doesn't mean she can't indulge in the scents that made up her childhood, college years, or another time that she cherishes most. Each soy candle is scented with natural fragrances that correspond with its given state (Texas smells like leather, pine, and lemon, for example).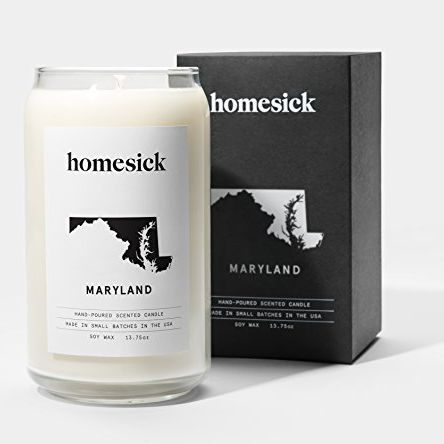 4. Shiatsu Back and Neck Massager 
When aches and pains kick in, she can stick this kneading massage pillow wherever her body needs it most: tense shoulders, strained back muscles, tight hamstrings, you name it. Beats your sub-par back rub, no?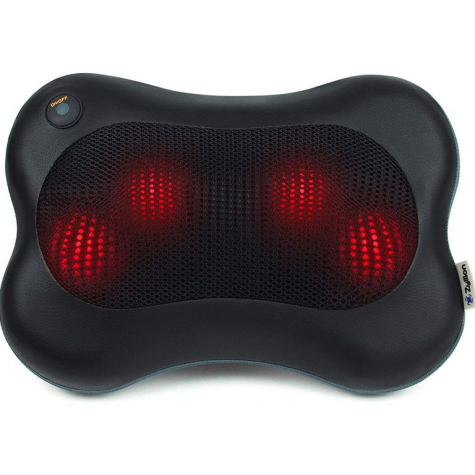 This sleek offering from Fitbit is the best spin class partner she could ask for. Not only does it track her steps, it also can track her heart rate, sleep patterns, and calories burned all without taking away from her stylish arm candy.