Review on Skullcandy Cassette

Being a high school student that is starting to get some of his first pay checks. Budgeting can be a complicated task and trying to find a good wireless pair of headphones was a struggle until a couple weeks ago.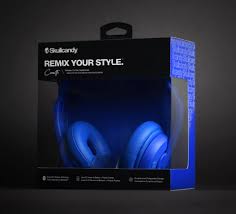 I purchased a pair of  Skull Candy "Cassette" on ear wireless headphones for about $30 and have been quite satisfied with using them.
I have owned Skull Candy earbuds in the past along with different brands of wireless headphones. The Cassette has a flexible and sturdy frame with cushion underneath. The ear pads offer the same quality leather and cushion as other headphones from there line and is adjustable to fit anyone's heads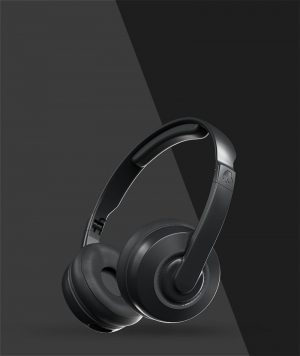 I love the sound quality on the headphones. Most would say that these headphones are very base heavy and without proper mixing that it creates very muddy and unclear mids and highs. Although I don't have highly attuned ears, for the price range these are offered at, the average everyday user will definitely appreciate the full sound these pair of headphones bring to your ears in comparison to others. And trust me, these can get LOUD when you need them too while keeping clarity. So you can tune out all outside noise.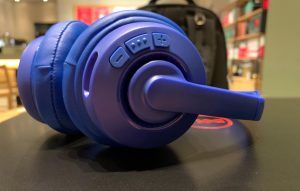 Along with great sound the Cassette is very easy to pair and turn on. Taking less than moments to connect and be ready for use. They come with a 2 year warranty and fast charging allowing a 10 minute charge to turn into 2 or so hours of playtime, and with a full charge 22 hours.  They also come with a 3.5mm headphone jack in case they do die and you need to use them. However the sound quality/loudness isn't the same when wired up so be warned.
Overall for the price these are offered at this is a great sturdy pair of on ear wireless headphones with great sound. And these would be a great holiday gift/present to anyone!