Call of Duty Modern Warfare Multiplayer Review 2019
At long last, the game most COD fans were waiting YEARS for… Call of Duty Modern Warfare is a continuation in the Modern Warfare series, which is arguably the title's best chain. Upon the first 3 days of the game being released, it generated 600 million dollars in sales, and is projected to be the best selling game of 2019. According to the developers at Activision, Call of Duty hasn't had sales like this since 2013, when Call of Duty Ghosts made Activision 1 billion dollars in 24 hours; which arguably was the beginning of the demise of the franchise.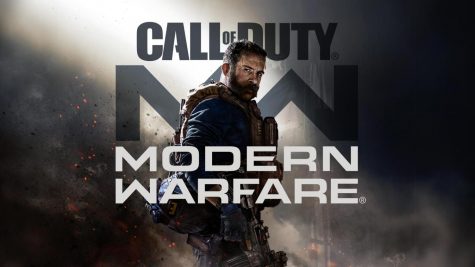 Call of Duty Modern Warfare 2019 has been deemed the best Call of Duty in a decade, opting out of advanced movement for a boots on the ground experience that previous Modern Warfare players are better adept to. However, the map designs in this game aren't like any of the other Call of Duty games; developers opting for more open-ended maps. As a result, the game is slightly slower in comparison to previous Modern Warfares (or any game prior to Advanced Warfare, for that matter), and as a result, there are more campers hiding in corners; waiting for you to emerge from your gun fight. However, many like the map changes, as it encourages strategy over the classic run-n-gun that Call Of Duty was known for.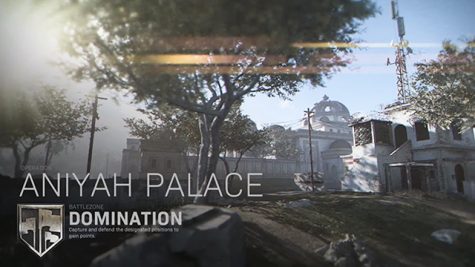 There were several minor additions, such as the removal of the pick 10 system (allowing you to further customize your class) that contributed to the success of this game at launch; however, there were several major additions, such as 32 v 32, the new game mode gunfight, and you can even edit your class in the middle of a match (which sounds minor, but is a real game changer when it comes down to it). There also is a battle pass this year, similar to Fortnite and Apex, where you can unlock new cosmetics as you progress online.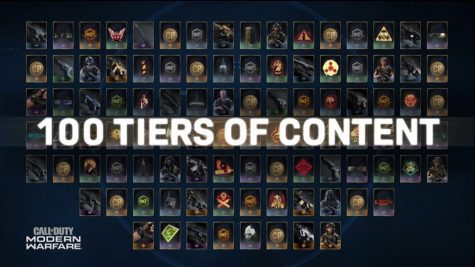 Overall, Modern Warfare is exactly what the franchise needed. It pays homage to it's roots (thank goodness for no advanced movement) but at the same time made additions that were needed in order to turn the direction of the brand. Due to map sizing, some people have issues with camping and spawn killing- and with the removal of the map voting system, you have no choice but to play a map you don't like. The game mode additions Ground War and Gunfight were excellent, for closed 2v2 competition, massive 32 v 32 mayhem (and anything in between). There's a lot to do online this year, and the constant array of maps and game modes should keep gamers occupied this year.