Liverpool 2019-20 season preview
Liverpool is at the top of the table with 40 points, with 13 wins and 1 draw. With the amazing defense of Alisson in goal, Vincent Van Dyke, Robertson, and Matip, the Merseyside club made the necessary additions to make a run for the title. Last year, despite the stellar combination of Mane, Salah, they were two points shy of the title, placing 2nd in the 2018-19 EPL season, with 97 points. They did, however, accomplish a lot in Europe, winning the Champion's league, with Liverpool's very own Salah being the leading goalscorer throughout the illustrious campaign.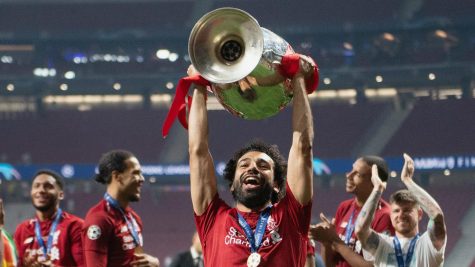 As the matchweeks commence, Liverpool's amazing form has led us to believe that they aren't trying to be title contenders, but champions. As the seasons have progressed (under Klopp's command) Liverpool's style of play has finally found balance. Liverpool no doubt has one of the best front 3's in Europe, however, their shaky defense (I'm looking at you Simon Mignolet) got the best of them. Man City, the former Premier League Champions, are currently sitting 8 points behind Liverpool at 3rd place. Despite the difference on the table, Manchester City is an offensive menace; leading the league in shots (314), goals (35 inside the box, 9 outside),  and even shots to the woodwork (9).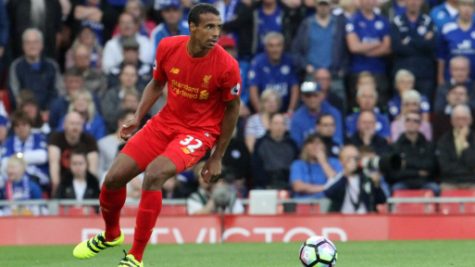 No matter who wins the title, it'll be an exciting season. Former champions Leicester City, who placed 9th last season, are now contending for the title again, placing 2nd as of right now with 33 points, with former EPL leading goalscorer Jamie Vardy finally recovering his previous form (leading the league with 14 goals so far this season).  With it only being matchweek 14, we're still too early in to make any predictions for top 5, however, this will certainly be an enthralling season of football, that's for sure.