How to NOT be a Grinch this Holiday Season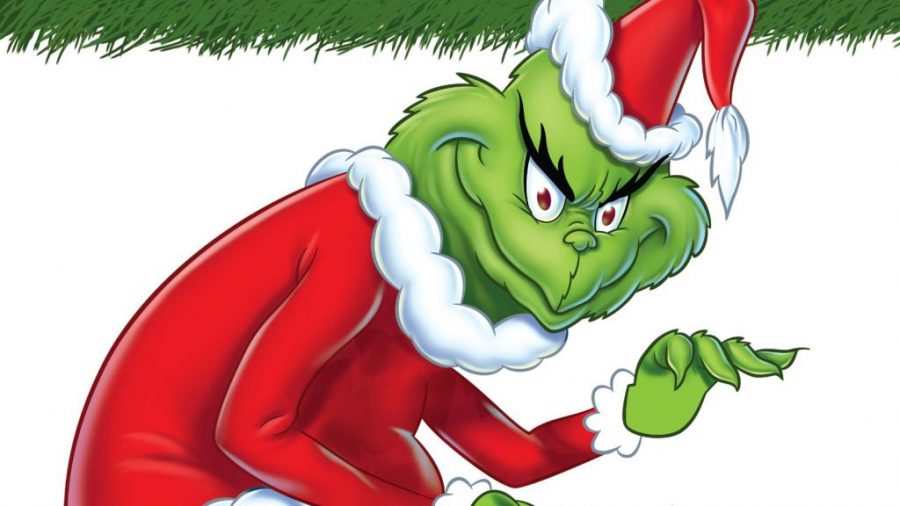 As the Christmas season is approaching, you may be extremely excited to drive through the neighborhoods and watch the Christmas lights, eat as many cookies and drink as much hot chocolate as you want. Or maybe you aren't excited at all and hate Christmas. If you hate the season of giving, then read below to find out how to not be a grinch this year. 
Watch your favorite Christmas movie. C'mon, everyone has at least one Christmas movie they can watch 

over and over again

 without wanting to punch a wall. So, what will it be? Home Alone? Frosty the Snowman? Perhaps 

The

 Grinch?

 
Get some sun. Maybe people

just want to stay inside as the weather gets colder. But in all honesty go out and enjoy the fresh, crisp air. Sometimes just soaking in the sun can get you in a better mood.

 

Eat some scrumptious food: Christmas time gives everyone a free pass to eat as much food as they please. So, get your sad self-up and go get some roast beef or some peppermint bark!

 

Decorate your house: If you don't decorate your house for the holidays, you really are the Grinch. Putting up a tree or even just some Christmas lights are ESSENTIAL
Give someone a present: I know my favorite part of Christmas time is giving gifts. The smile of the person receiving t

he gift is

absolutely priceless

 and you should try it sometime.

 
Above are many reasons how to have a good holiday season. So don't ruin anyone else's cheerful spirit and get out there and enjoy the holidays.