2019 Wireless Earbud Buying Guide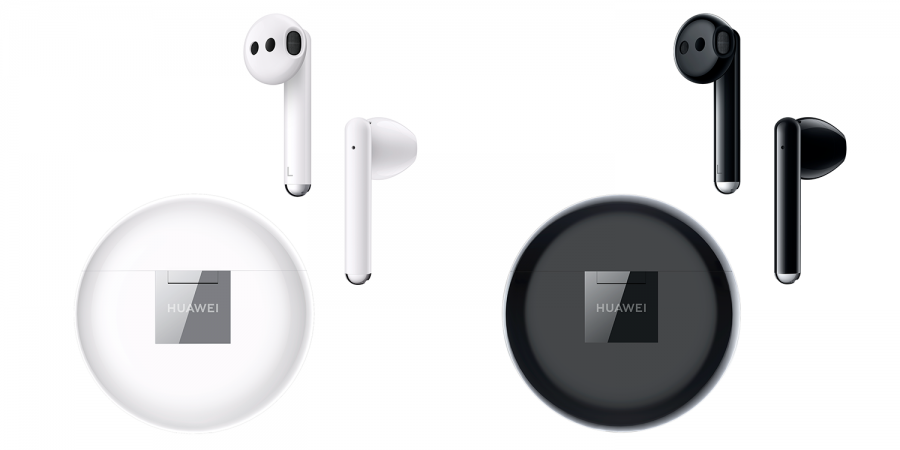 Philippe Mignon
November 15, 2019
Upon Apple's release of the wireless Airpods in December of 2016, several companies have released their own wireless earbuds to compete. Many notable brands such as SkullCandy, Sony, and others have released their own wireless earbuds to compete with Apple's most sold accessory.
The Sony WF-1000XM3 wireless earbuds are probably the most comfortable option. Sitting at $230, it is slightly cheaper than the Airpods Pro and the Powerbeats Pro aswell. Potential buyers must keep in mind that there are no volume controls on the earbuds, however the "Quick Taps" gestures are very useful when maneuvering between ambient sound and noise cancelling mode. There is also a companion app, unlike the Beats and the Airpods. The case does not support wireless charging, and isn't water resistant.
The Airpods Pro sits at $250 retail. The Airpods are always the convenient and effortless option for people that use Apple products regularly, as they connect immediately to your Apple devices. They are also now sweat proof, however there is a noticeable change in shape relative to the older Airpods. The stem of the earbud where the microphone is located is almost half its original size, and they now come with silicon tips of various sizes for increased comfort. With a 25 hour battery life and transparency mode, the Airpods Pro are fit for people who use Apple products throughout the day, and want seamless connections. However, they are not the best option when it comes to noise cancellation.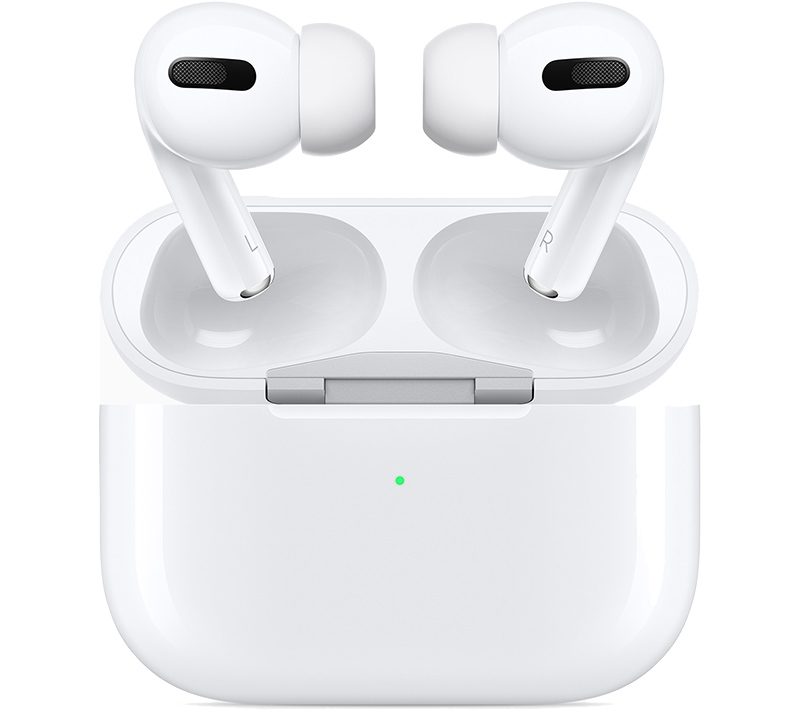 The Powerbeats Pro are the same price as the Airpods Pro, $250; they also have similar battery lives, with the PowerBeats being able to go a full 24 hours with the charging case. It uses Apple's lightning cable for charging, and, much like the airpods, pair extremely fast. There are also physical buttons for playback, which is always a plus, however, the charging case is very bulky, and doesn't support wireless charging. The design of the earphones require you to place them over your ear, which prevents them from falling out. However, when it comes to sound, fit, and noise cancellation, the PowerBeats pro is superior.