Best Coffee-Shops in Southern Illinois
As High Schoolers, we need lots of energy. Most of us have to balance school while also having a job. That means having long days. In the morning, or even after school, everyone needs a little boost of energy here and there. So I've provided my top 5 coffee shops in Southern Illinois:
1.Common Grounds Coffeehouse (Carbondale)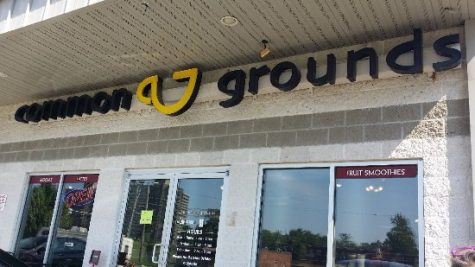 Common Grounds provides you with a large selection of drinks and snacks including, teas, smoothies, steamers, chai lattes & hot chocolate! In every coffee drink it is made with organic coffee beans. The staff is always super welcoming and kind. They give you an excellent place to study or even have a chill coffee date with a friend. Also, if you bring in your own coffee cup, you get 25 cents off of your order!
2. Crown Brew Coffee (Carterville)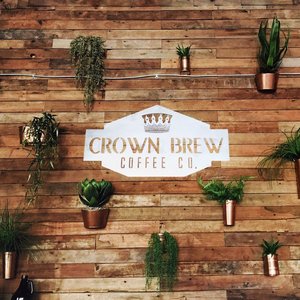 You may have heard of the infamous coffee shop in Carterville, Crown Brew. It's a highly popular selfie stop! They have focused on giving their shop a rustic and modern feel with an artistic twist. The aesthetic vibe isn't the only thing that will amaze you. Each cup of coffee is manually brewed with a selection of global, direct trade. After you get your cup of joe, you can stop next door to do some shopping as well!
3. Kiki's Coffeehouse (Anna)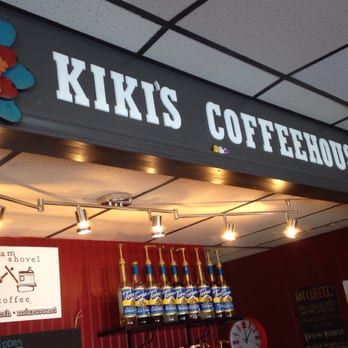 Kiki's Coffeehouse is a locally owned coffee shop in downtown Anna. The owners have put a lot of effort into bringing the town together. They host mini concerts and movie nights pretty frequently. At this homey shop, there is a large variety of coffee and tea.  If you're interested in any of their upcoming events you can check out their facebook page at https://www.facebook.com/KikisCoffeehouse/
4. Jen's Joe (Carbondale)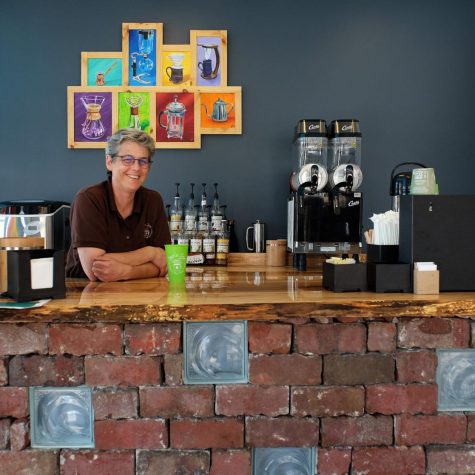 At Jen's Joe they make sure all their coffee is organic and fair traded. The owner will even roast your cup of joe herself. She started selling her coffee at the local Farmers Market, and then eventually expanded, opening her own shop. Jen offers both iced and hot coffee!
5. I AM Java Coffeehouse (Murphysboro)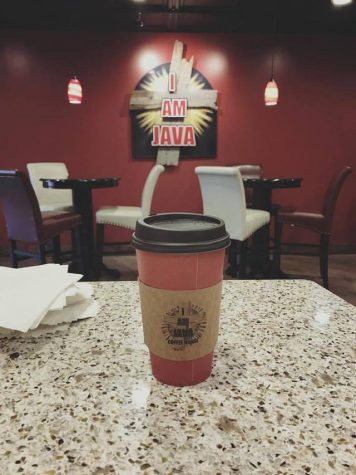 At this locally, family, and veteran owned coffeehouse they have a misson statement; coffee & community. All the tips they recieve from customers go to various community needs. They make sure to give you a cozy place to lounge while drinking your coffee. If you don't have time to go to Murphy for coffee, they now offer GrubHub delivery!