Upcoming Blood Drive Information
Hang on for a minute...we're trying to find some more stories you might like.
As many of you know, each semester Red Cross comes into our school for a blood drive. This semester it will be held in the back gym on Thursday, November 14th. To sign up you must be at least 16yo. To actually donate your blood you must pass all the qualifications. Sometimes your teachers will even give you bonus for donating!(;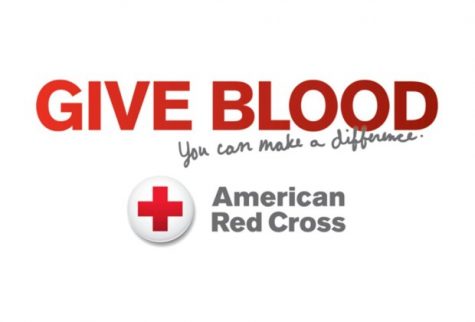 All you need to know about donating.
Giving blood can be an intimidating thought to some. Most people feel anxious before donating. To be able to actually go through with the process, you must be in good health. It's that time of the year when everyone and their mother is getting sick so if you think you're coming down with a sickness you may not be able to donate. Once you know you're able to donate it's best if you just relax and try not to overthink it! Usually the nurses are super sweet and they all know what they're doing. After your blood is drawn it is placed in ice until it gets to the Red Cross center for processing. Trained professionals will then do about a dozen tests on your blood. If the blood is suitable for people in need to use, it is shipped to a hospital where they store it in a refrigerator for up to 42 days.
The importance in donating.
Donating blood gives you the privilege of telling people that you saved a life. About 37% of our countries population is able to donate blood, and only 10% of those people actually donate. If that sounds like a low percentage to you, it's because it is. Patients around America are in need of blood every two seconds.  Blood is always needed for the treatment of accident victims, cancer patients, hemophiliacs and surgery patients. Be a hero and donate:)