How To Make The Best Pumpkin Pie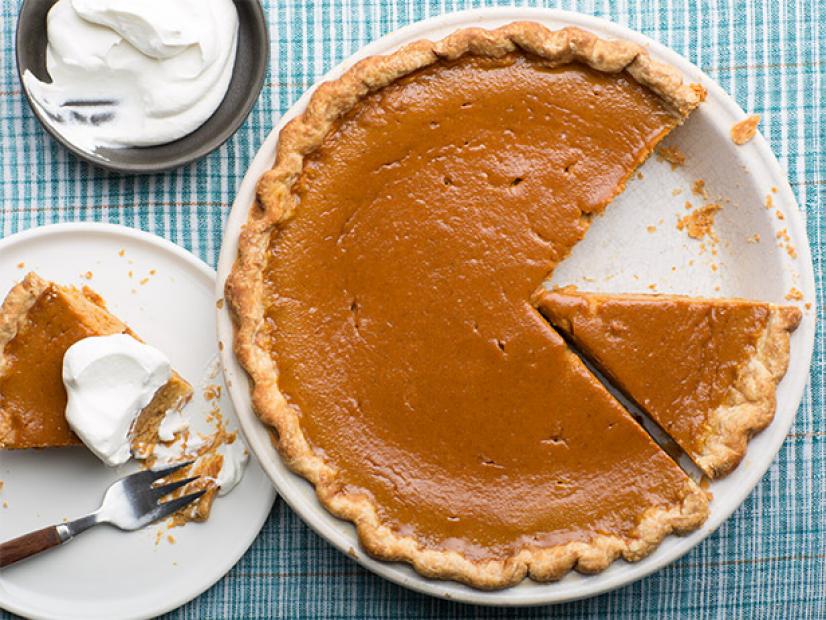 Kallie Heavrin
November 1, 2019
Personally, my favorite part of the fall season is the food. Especially pumpkin pie. I like to think that out of my 17 years of life that I have almost perfected judging the taste of pumpkins pies. I have scoured the internet looking for a worthy recipe for anyone wanting to make the perfect pumpkin pie, and I believe I have found it! With a 4.7 star rating produced by over 2.2k votes, this recipe is both popular and well made. Now with the help of this recipe… lets get baking! 
For ingredients you will need: 1 (15 ounce) can of pumpkin, ½ a teaspoon of ground ginger, 1 (14 ounce) can of condensed milk, ½ a teaspoon of ground nutmeg, 2 large eggs, ½ a teaspoon of salt, 1 teaspoon of cinnamon, and a 9-inch unbaked pie crust.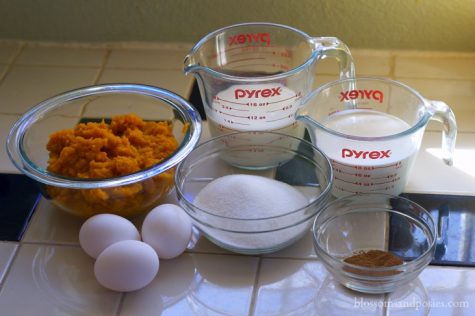 Step 1: Preheat your oven to 425°F.
Step 2: Now while you wait for the oven to heat up to the right temperature, it is a good time to mix all the ingredients together to be more efficient with your time! Grab a medium-sized bowl and whisk together the pumpkin, condensed milk, eggs, ginger, nutmeg, salt, and cinnamon together until the consistency is smooth and not clumpy. 
Step 3: Next, take the bowl of your well-mixed ingredients and pour them evenly into the unbaked pie crust. 
Step 4: Bake the pie for 15 minutes. After the 15 minutes is up reduce the oven's temperature to 350°F and continue baking the pie for another 35-40 minutes. During these 35-40 minutes check the pie periodically by sticking a small knife or toothpick into the pie and if it comes out clean, then your pie is done!  
Step 5: Let the pie cool off and then enjoy!