Why Twix is the best Halloween candy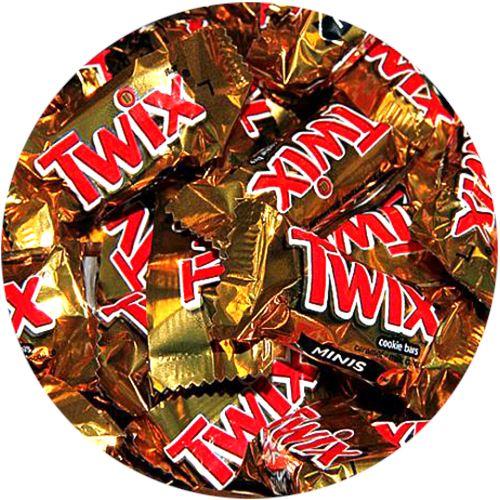 Kaitlyn Ting
October 24, 2019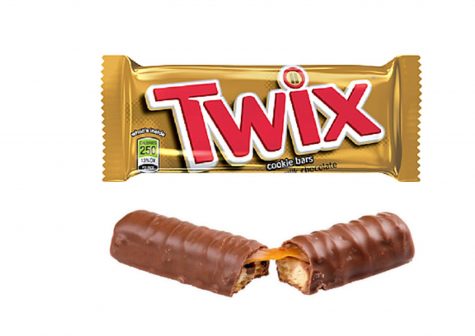 Picture this, it's Halloween evening and you're 10 again all dressed up in your favorite costume. You've just spent around three hours walking up and down various neighborhoods. Your candy basket is full, but the big question is…what is the one candy you're looking forward to chowing down the most? Laffy Taffy, Hersey's, maybe Snickers? Well let me give you the correct answer. It's Twix. 
I know what you might be thin
king, no that's not the best candy. But just keep reading and I'll tell you why it's the best candy bar made of all time.  
To give you a little background information, the Twix candy bar was first introduced in 1967 by Mars Incorporated. The biscuit is topped with oh so gooey salted caramel and finally smothered with milk chocolate. Not only is there a cookie inside, but it's also three layers in one. Doesn't that just make your mouth water? 
There have been various flavors added to Twix throughout time, such as Twix PB, Cookies-n-Crème Twix, Twix Mint, and more. There's something for anyone and everyone.  
All in all, it doesn't matter if you're on the right side or the left, in the end your taste buds will be satisfied with the delicious taste the notorious Twix bar.