Top 10 Best Things About Autumn
Autumn has finally arrived and it's time to get into the fall spirit! Fall is personally my favorite time of the year, but if it's not your favorite season, let me give you a couple reasons why it should be. 
1) The weather: We've all spent the last three months dying from the hot summer heat, and as soon as September hits we get a wave of nice and cool 70-degree weather. Say goodbye to your tank tops and shorts and say hello to cardigans and jeans.  
2) The colors: As the fall season comes, all the green goes, and we are welcomed by the subtle colors of the leaves turning into maroon, golden yellow, red, and orange. These changes in nature are not only beautiful but brighten everyone's mood.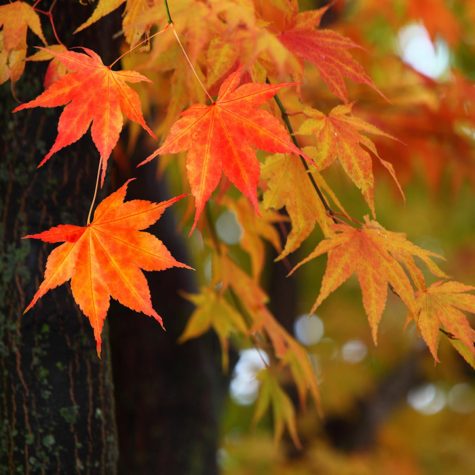 3) Sweaters: Sweaters. That's it. Sweaters are not only super stylish, but they are also cozy and warm! You can throw them on whenever you feel like it. Going to a meeting? Put a sweater on. Going out to meet some friends and grab coffee? Throw on a sweater.  
4) The food: Pumpkin spice lattes, apple pie, all the candy you can eat. The fall themed food is mouth-watering.  Whether you're three to 90 years-old, the food never gets old.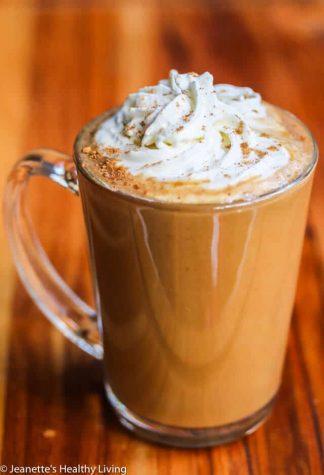 5) The smells: Imagine sitting in your living room, the fire is set, and you look outside at the beautiful fall colors. The aroma around you is just a mix of apple pie and cinnamon. That's how fall smells. Like pure bliss. 
6) Football season: Football games are the absolute best thing to do during fall. Even if you don't enjoy sports you can still find a way to have fun. All the tailgates, music, and fans just put you in a good mood. 
7) Halloween: This one speaks for itself. Who in their right mind would ever pass up the opportunity to get free buckets full of candy, dress up however they want, and stay out late on a school night? Halloween is full of pumpkin patches and haunted houses. There's something for everyone of all ages when it comes to Halloween.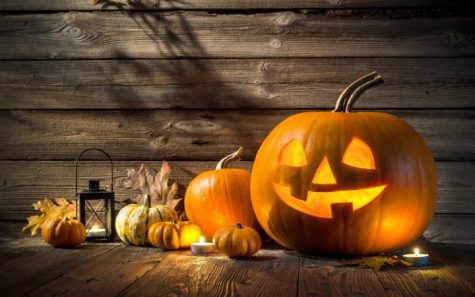 8) Scary movies: The perfect time to watch a scary movie is during fall. With Halloween quickly approaching, watching a scary movie with the one you love is just the best feeling ever. 
9) Decorations: Besides Christmas, the autumn decorations on houses are so fun. Seeing all the carved pumpkins with all different faces gives off the best fall vibes.  
10) Thanksgiving: The best way to transition into winter is Thanksgiving. Not only is it my favorite holiday, but the food just tops everything. From the green bean casserole to the pumpkin pie…you always end that day happy. Getting together with family and friends and eating for a full day is just absolute heaven.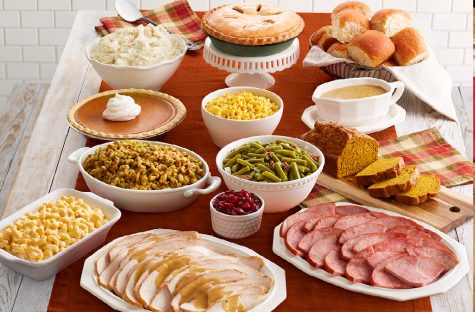 These are just a couple of reasons why I love fall and after reading this post I hope I convinced you to love it too. Even if you still hate fall, there's always Christmas…