5 Things You Can Do To Get in the Mood for Spooky Season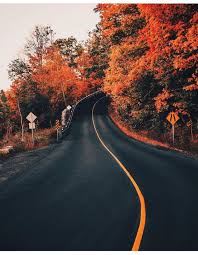 Spooky Season is just around the corner! Between the changing of seasons and Halloween, people usually love this time of the year. Here's a few tips to get you in the mood! 
Go to Rendleman Orchards in Alto Pass and grab some apple donuts.

 
Who doesn't love donuts and apples in one? Every year at Rendleman's they have their delicious seasonal donuts. If you happen to be a busy bee, like me, you could order their donuts online at http://www.rendlemanorchards.com/ While you're there, you can also pick out a pumpkin to carve!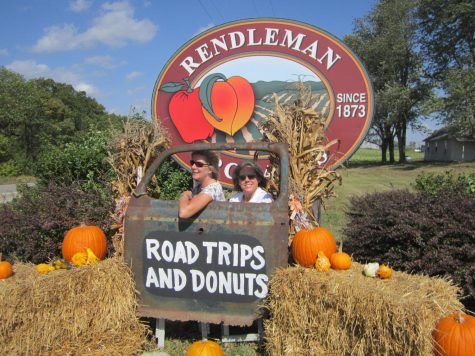 2. Carve Pumpkins 
Carving pumpkins is usually a yearly tradition around this time of the year! It's a fairly simply task but can get pretty messy. If you need any inspiration, Pinterest is crawling with ideas!  
      3. Cozy up with some friends and have a scary movie marathon! 
Pop some popcorn and get under a fuzzy blanket. You can put on some of the classics such as Halloween, Nightmare on Elm Street, or Scream. One of my favorites to watch each year is The Blair Witch Project.  
      4. Go to a Haunted House 
Southern Illinois holds a few options for haunted houses. There's the Chittyville School Haunted House in Herrin and the Sinister House in Desoto. If you're willing to travel a bit then some other options are Talon Falls in Melber, KY and Fright Fest at Six Flags. Fright Fest is one of my favorites but it can get a bit pricey!
5. Pick out a Halloween Costume
As I've gotten older, the pressure is on when it comes to picking out a costume. If it's not trendy or creative then it's a fail. You could brainstorm some ideas and DIY your own costume. You could also go down the easy route and visit https://www.spirithalloween.com/ to pick out the perfect fit!