Bittersweet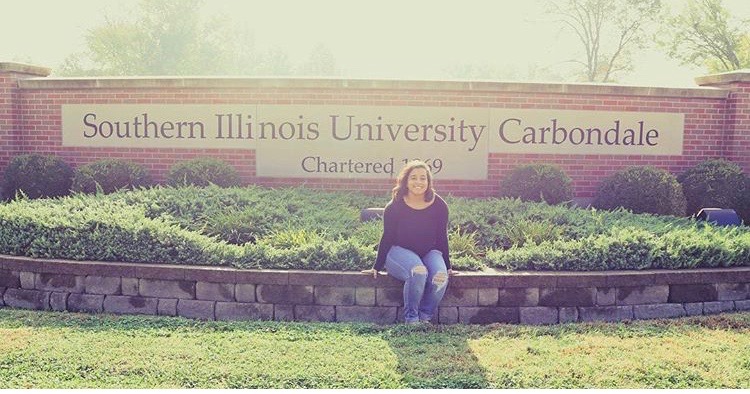 As my high school journey comes to an end, I've been doing a lot of reflecting. I have learned a lot within the past 4 years, academically, but also personally. I have grown into the person that, freshman year, I didn't know I wanted to be. My self-confidence has increased immensely, I've learned to love people, despite personalities that are hard to love, I've learned that the "cool" thing to do isn't necessarily the right thing to do…the list goes on and on.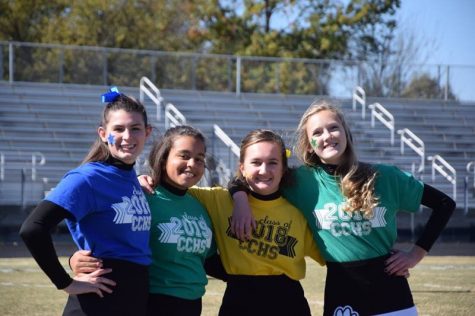 I remember being in a state, Sophomore year, where high school seemed pointless and I was convinced I'd get absolutely nothing out of it. I look back at that moment now and think about how I could & should have had a different mindset. I was stuck in the mindset that all I would get out of high school would be academic related. But obviously, that wasn't the case.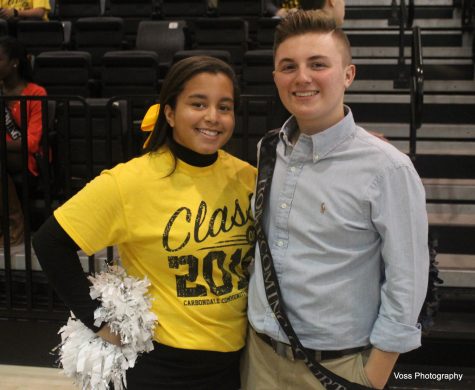 I've learned more about myself and the world around me than I have anything from a worksheet. I would tell that to anybody going into high school. Don't go into high school with a strict academic mindset. Give yourself the freedom to learn more beyond what you can from a textbook. High school really does fly by, and that's not just some cliché quote you hear from everyone. Enjoy it and learn from it! Thinking about graduation is extremely bittersweet. I'm beyond ready to be out of high school but wouldn't trad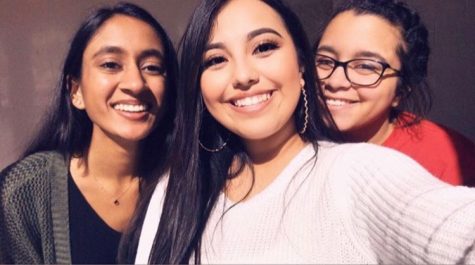 e my experience for the world.