Top 10: Millennial Edition. Video Games, Artists, Songs and Movies.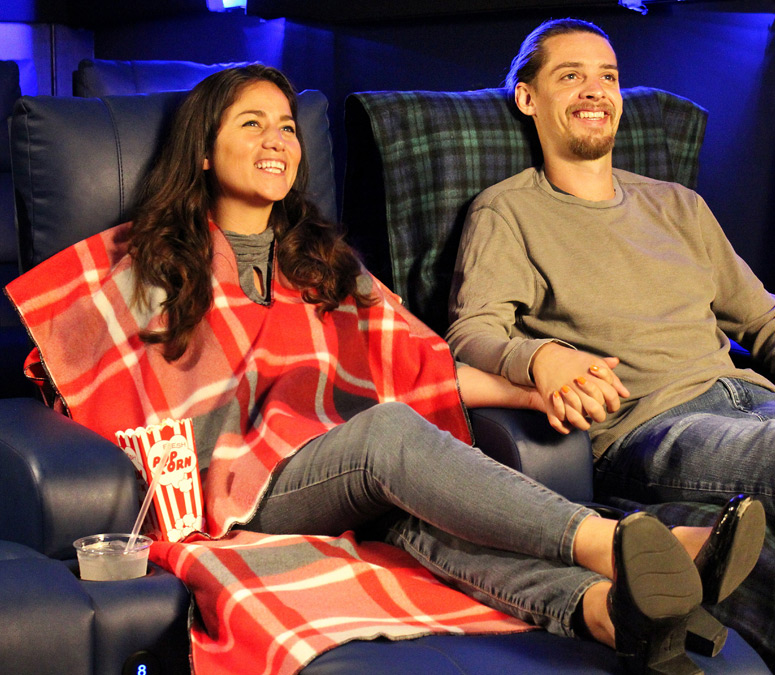 Video Games
10. Rocket League
9. Halo 2
8. Batman: Arkham City
7. Call of Duty: Black Ops 2
6. Call of Duty: Modern Warfare 2
5. Assassins Creed II
4. Halo: Combat Evolved
3. Fortnite
Sorry but it had to be done. Never in my life have I had as much fun playing a video game than I did when playing Fortnite for about the first 4 seasons. The amount of sheer thrill when winning a game with your squad was a high I may never feel again :(. I mean, numbers talk: Fortnite was a FREE game that made BILLIONS of profit just off of in-game micro transactions. Fortnite has dominated Twitch and YouTube for the past two years, collecting millions of viewers a day. Fortnite has collaborated with the worlds biggest companies to expand into a massive pvp and pvw game, making it fun and available all over the world.
2. GTA V
It's hard to make a better campaign than the one surrounding the three best buds of Michael, Trevor, and Franklin. The GTA games in general are one of the best ever, and Rockstar games did a phenomenal job creating a game that can be played for years and years after release. From the campaign, to pvp lobbies, to gun running and role play, GTA V is a timeless classic.
1. Minecraft
The undisputed GOAT. This was the Fortnite before Fortnite. I grew up spending HOURS on this game. This is the definition of a game that can be whatever you want it to be. The biggest game on the globe, one that dominated YouTube for a decade, Minecraft will go down as a classic for any generation. After you get tired of raging and playing a rundown game made by a developer who has lost interest, you can always hop on a Minecraft server, listen to that sweet music, and go hunt down some diamonds.
Artists
10. Jay-Z
9. Nelly
8. Taylor Swift
7. Kanye
6. Lil Wayne
5.  Adele
4. Usher
3. Beyonce
Queen B! Beyonce came to rise during a time where pop was dominated by boy bands and powerful vocalists. She took the road less traveled and became a performer: a singer, a dancer, entertainer and more. Beyonce was global superstar and produced hit after hit after hit. There was no stopping the duo of her and her hubby Jay-Z.
2. Drake
Well I know Drake said hes top 2, and hes not 2, but on my list that is where he comes in, despite my bias and love for the kid. Drake DOMINATES rap at the moment, despite the fact he's "Not a rapper". All though Drake has some phenomenal albums, most argue that his best work are his features, and that when you see "ft. Drake" you better be prepared for some heat.
1. Eminem
Marshall Mathers. 8 Mile. Orange rhymes with door hinge. That is all.
Songs
10. Stan – Eminem
9. Royals – Lorde
8. Hotline Bling – Drake
7. Since You Been Gone – Kelly Clarkson
6. Lose Yourself – Eminem
5. Paper Planes – M.I.A
4. 0 to 100 – Drake
3. Old Town Road – Lil NasX
The most recent song on this list comes in at number three which is quit surprising considering it is still growing. Lil Nas came out with this song as a "meme" but ended up creating a song that I believe is more than just a one hit wonder and a massive jumpstart to his career. Lil Nas has a true talent for making unique music that still sounds good. He is a refresher to modern rap, and I have decided to stan.
2. Mo Bamba – Sheck Wes
Talk about party song of the decade. As soon as this song comes on, people are going to go crazy. For about 6 months you couldn't go to nightclub or frat party that didn't bump this at least once. Mo Bamba, an NBA player, is a big, fun guy that plays for the Magic, and this song was the embodiment of him.
1. Sicko Mode – Travis Scott and Drake
The song can be meme'd, but it really is amazing. The beat is dope, it's unique, and it's two great artists collaborating. Sicko Mode came out and I instantly knew it was going to blow up, and it did.
Movies
10. Toy Story 3
9. Avatar
8. Iron Man
7. The Hunger Games
6. Thor Ragnarok
5. The Wolf of Wall Street
4. Infinity War
3. Star Wars: The Force Awakens
Star Wars is my entire childhood, and I am firm believer in it being the greatest franchise of all time. This movie was truly massive, and I thought it lived up to the hype. I was so excited to watch this movie and fell in love with the new story and characters. I also loved the incorporation of the old stories as well.
2. Batman: The Dark Night
This movie has to be here just because of how truly great the acting was. Heath Ledger is a legend and will forever live on as the Joker. This movie is the epitome of action and drama, and deserved every award.
1. End Game
Not going to talk about why, but it is.