Top 5 CCHS Events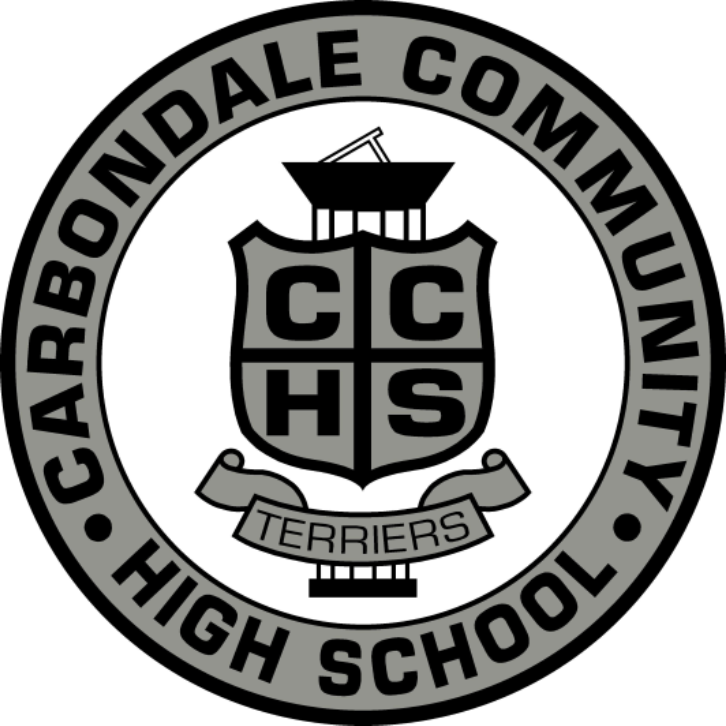 Throughout the year, CCHS hosts many events for both fundraising and entertainment purposes. As a freshman, new student, or even upperclassman, it can be a little hard figuring out which events are worth your dwindling time and money to attend. Luckily for you, I've put together a list of my top 5 CCHS sponsored events. 
Terrier Talent Show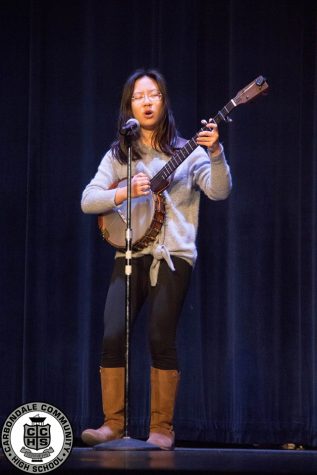 Personally, I feel like the talent show is slept on. It's so cool to see the students of CCHS show off their talents and compete for the grand prize. I love seeing all the normally shy, quiet people get up on stage and show people who they really are. 
Homecoming/Spirit Week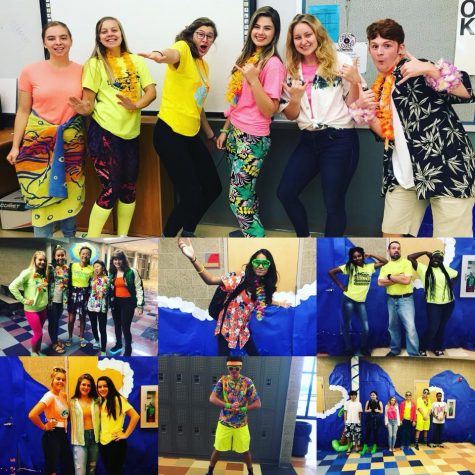 Over the last 4 years here at CCHS, I have always had a great time participating in spirit week. It's kind of hard to have a bad day when you come to school wearing your pajamas, dressed as your favorite Disney character, or as…whatever is in this picture. 
Mr. CCHS Pageant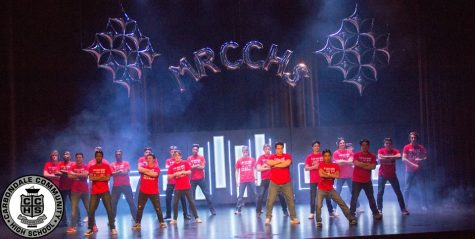 Blood, sweat, tears; all things that go into the legendary event that is the man pageant. There are few things better than sitting back and watching your peers shake what their mamas gave them to an Ariana Grande song with a fog machine running in the back. 
Prom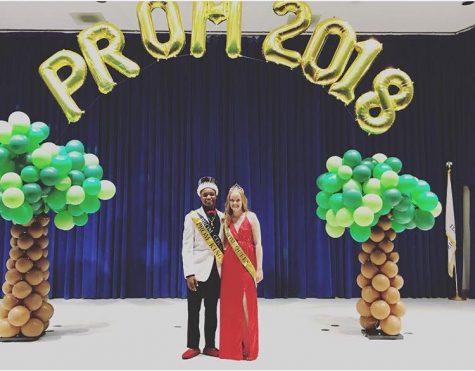 Considering I was crowned prom queen last year, this might be a little biased, but prom is a great time. You get to dress up with your date or go with a big group of friends. Also, while it is a school sponsored event, it's at the Carbondale Civic Center, so that adds some spice. Overall, a great night of dancing and complementary food.  
Terrier Fest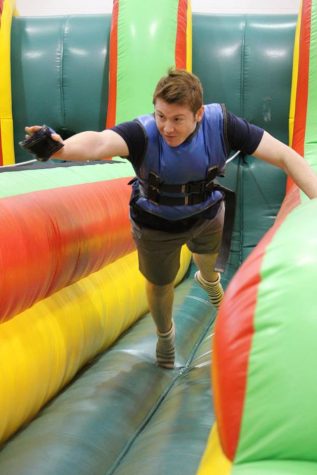 How could I not mention the glorious occasion that is Terrier Fest? Students get to miss an hour of class to eat and completely destroy all of their brain cells on the violent air inflatable attractions. You may think that they're soft because they're filled with air, but my concussion after being thrown around on the pictured inflatable would say otherwise. Also, sorry for using this picture of you, Rokken. Had to do it. 
I hope this list helps you make your next decision on which CCHS sponsored event to go to. Although this list is based on my personal opinions, you should definitely attend other school events, too.