This is March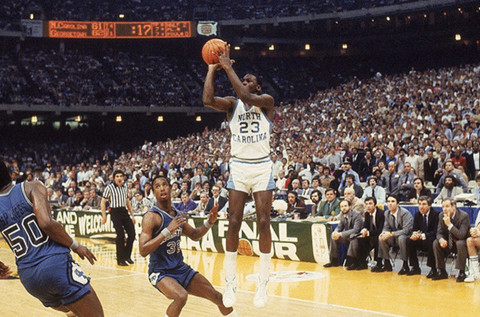 March Madness has arrived. After an up and down college basketball season, the beloved 68-team, single-elimination tournament is finally here. Fans are filling out their brackets. Gambler are analyzing and locking their bets. It's impossible to not enjoy this beast of competition, entertainment, and unforgettable moments.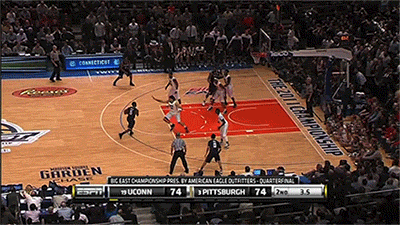 All of it is entertaining, but some of the brightest lights will be on the potential superstar NBA players such as Zion Williamson and Ja Morant. Scouts watch them analyzing and fans watch them eagerly hoping they somehow fall onto their favorite NBA team. Players like these are so interesting to watch in March Madness because of their ability to just take over and dominate a college basketball game since they are just levels above any of the others on the court.  
The hype has been absolutely insane, and reaslistic, on Zion all year, and he looks like a transcendent, franchise-altering talent. His combination of ridiculous physical attributes and pure basketball talent are something that hasn't been seen in a college prospect since probably Shaq's days at LSU. There is no one in college basketball who matches up to Zion, which is why so many people having Duke winning it all this year. 
The underdog, Cinderalla story is something all fans can come together and root for. That is exactly what you get with Ja Morant and the Murray State Racers. A nobody team out of Murray, Kentucky has a top 3 NBA draft pick, and he is electric. He draws NBA comparisons to players like Russell Westbrook, John Wall, and is averaging a cool 25 points and 10 assists a game. Everyone will hope for this 12 seed to make some noise, and at least get past their first round opponent. 
It's always a fun time of the year and some will argue the most enjoyable sports of the year. I love March Madness and am eager for it every year. The brackets, the historic moments, and the nonstop good basketball is something that I hope will be around forever.