Top 3 Best Ice Cream Flavors
Hang on for a minute...we're trying to find some more stories you might like.
Ice cream is a classic dessert that lots of people enjoy eating. Whether it is warm or cold outside you can always grab yourself a bowl of ice cream and just sit back and relax. There are a lot of different flavors of ice cream, and while all are amazing these are my top three favorite ice cream flavors.  
1.Chocolate Chip Cookie Dough
 Everyone loves raw cookie dough and ice cream, so chocolate cookie dough ice cream is a perfect combination of the two. It has a nice mix a smooth and crunchy without being too overpowering.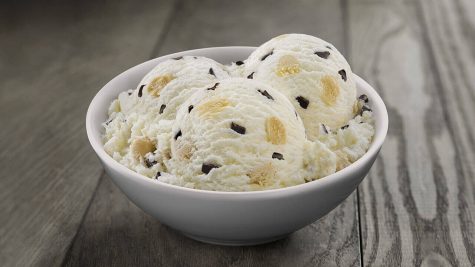 2. Cookies and Cream
Cookies and Cream is perfect for those days when you just want an Oreo, but you also want some ice cream. Instead of having some milk and Oreo's, you can simply just enjoy some cookies and cream ice cream.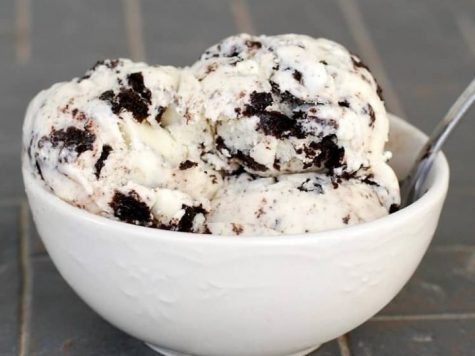 3. Chocolate: Chocolate is a classic go-to flavor that will never disappoint you. You can also add lots of toppings to chocolate ice cream to make it better but still not too overpowering. Chocolate also makes people very happy and has some health benefits too that make you feel better about eating it.