The Lego Movie Two: A Staple Of Our Generation
Hang on for a minute...we're trying to find some more stories you might like.
As I walked towards the mall, in the cold Chicago weather, the air was frigid. The world burned with defeat, as our local robotics team, souls broken, spirits as dead as the robot's battery on the final match of the day. However, we knew, there was only one way to heal ourselves from this loss: The Lego Movie 2.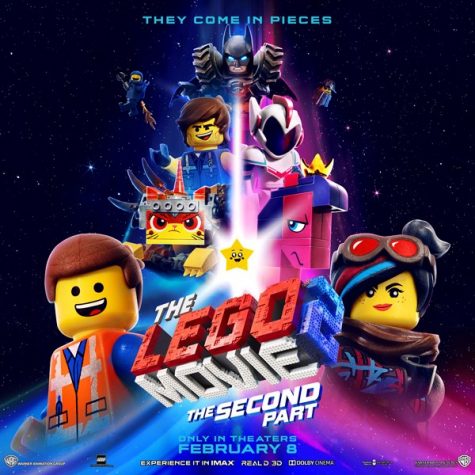 A brilliant film in my eyes, a mix of a generation of references, the Lego Movie 2 deserves one of the highest ratings, and here is why.
The story begins with its predecessor, The Lego Movie. Everyone remembers the amazing pop songs from the film, such as "Everything Is Awesome," and "Everything Is Awesome," and the much more memorable song, "Everything Is Awesome." The songs were sure to be stuck in everyone's heads for months, given both the popularity of the movie, and the resonat-able tunes of its soundtrack.
The second movie takes this basis, and runs with it. The whole movie is almost based on how the world isn't as it is described by the song, a brilliant twist in contrast to the lighthearted theme of the previous movie, where the world is currently being invaded by aliens, who seem absolutely impenetrable by Lego weapons, and don't play by the rules. The wonderful city is destroyed, and turned into an incredible Mad-Max esque wasteland, setting a gritty scene for the rest of the movie.
There is expansion in all sorts of directions from there, from time travel to pop music, superheroes to aliens, and Megabloks to Lego's, this movie has it all. The movie expands into so many different directions, I can't name all of them, which is exactly why YOU should go see the Lego Movie 2.