Top 5 Shows On Netflix To Binge Watch
Hang on for a minute...we're trying to find some more stories you might like.
Do you ever have those moments where you're scrolling through Netflix, trying to find your next best show to watch? If so, search no more. Ozark, New Girl, The Office, That 70's Show, or Friends are all amazing shows to watch. They'll leave you laughing or left with a sense of urgency to know what happens next. Any of these shows are a great way to pass time, or if your like me, provide a great way to procrastinate.
Embark in the journey of Marty and his family as they must work with the Cartel after his former boss, cheated them of money. Now it's his job to get the Cartel their money back. This captivating show will have you hooked after just one episode and is a prime show to let occupy your time.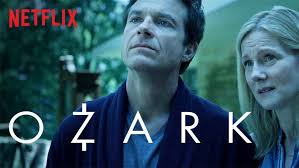 After breaking up with her boyfriend, Jess Day, moves in with an unexpected group of people. She finds an ad for a roommate, and ends up rooming with three single guys; a womanizer, a personal trainer, and a bartender. Watch and see how this uncanny group makes it all work out.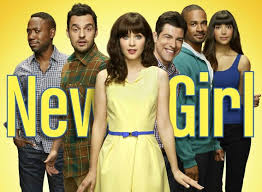 Follow Michael Scott, the manager of Dunder Mifflin, in his comical documentary at his office jobs. Here they show the everyday lives of office employees and how they keep busy. This is an American parody of the British version of it. It's a great show to watch after a hard day and gives you a comical way to relax.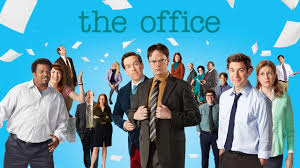 Eric Foreman, a high school student, and his gang of friends go on endless adventures. The show focuses on the group of friends and their lives in the 70's. This show has endless comedy and is a great way to pass some time.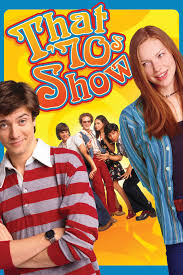 This show focuses on a group of friends in their 20's and 30's and their friendship. Many fights come up between this group of friends, but that your 20's and 30's can't be that bad. As their age increases, their reckless activities don't decrease. Age is but a number in this sitcom, watch the groups endless and ageless adventures.