Three Things About High School I Know Now, That I Wish I Knew Then
Coming into high school, I was given a lot of advice and head's ups about what to expect and how to handle certain people and situations. But, when reflecting on my high school experience, and thinking about what I was told as an incoming Freshman, I wasn't told some of the most important things I learned in high school.
You don't have to do what everyone else is doing…even if it is "cool". You are the only one responsible for your reputation in high school. What you do and the things you decide to partake in is all up to you. Just remember, in ten years, maybe even five, people are not going to care about who partied with who last weekend, who won homecoming queen, or who drank or smoked the most whatever. If that kind of stuff is your cup of tea, be smart about it…but you do you! But, if that's not you, you don't have to make it you. There is absolutely nothing wrong with choosing to not party or choosing to not follow the popular crowd.
It's okay to keep around some of your old friends. I was told a lot in Jr. High that I wouldn't keep any of my middle school friends. Honestly…I was told by somebody that'd I'd probably be better off without them. That is Totally. Not. True. It's great to make new friends but, keep around the ones who have known you for years upon years, seen the good and the bad, and still choose to love you and stick by your side. You won't regret it.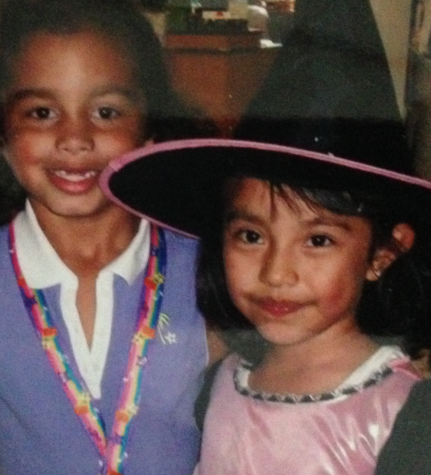 High school really does fly by. Coming into high school if I had a dollar for every time I heard "enjoy it, it flies by!" I'd be a millionaire. I thought it was just some sort of cliche quote that all early 20 year olds felt obligated to say. But, it's 100% true. I cannot believe it's already been 4 years. There's been some rough patches of high school, but great ones too. I wouldn't trade the memories or the whole experience for the world.
These are just three of the many many things I would tell any incoming freshman, based off of my personal experience. To read more about what you should know about high school go to https://www.theodysseyonline.com/20-things-freshman-in-high-school-need-to-know .