Top 5 Best Songs from Children's Movies Original Soundtracks
Hang on for a minute...we're trying to find some more stories you might like.
Just to clarify, this is not a list of the most singable songs or the most rememberable; it is a list of my personal favorite songs from children's movies original soundtracks.  These are often songs that will play in the background of a major scene, or just the end credits of the picture. There are spoilers, so do not get mad. I highly recommend listening to all of these and seeing if you can recognize it.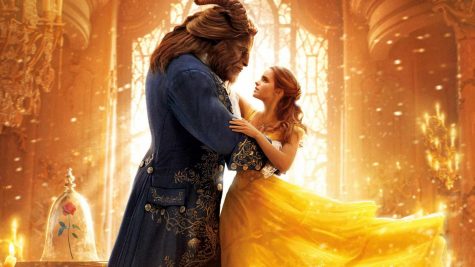 The overall composition of this song is amazing.  This overture has all of the major melodies from the most popular songs like "Beauty and the Beast", "Be Our Guest", and "Gaston".
We Can Still Stop Her – Michael Giacchino (from "Inside Out")
This song plays as the main character, Riley, attempts to run away.  Her emotions are struggling to keep control her, and this song serves as a metaphor for their emotions.  
The anxiety and hopelessness of the piece heighten the what is happening in the scene.
Menken comes in again on this list with Hercules.  The way the piece exudes power and confidence symbolizes the character evolution within Hercules.  He goes from a frail little boy to a power to be reckoned with.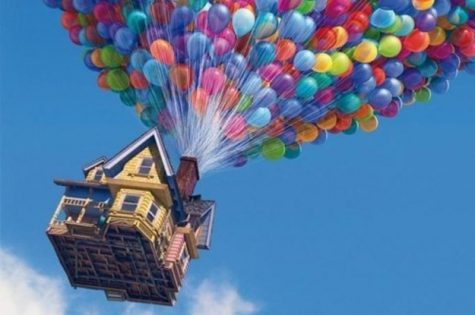 Giacchino also appears on this list again with this sweet piece.  This song plays in the heartbreaking introduction of the film "Up", where an old man is left by himself after his wife passes.  "Married Life" reflects how adorable their marriage was and how it lives on in spirit.
Nope, this song is not "All-Star" by Smash Mouth, but it's so much better.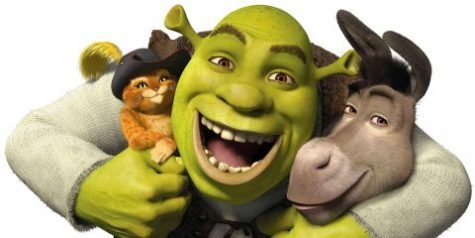 The solo part in beginning of the song is beautiful, and very unlike the entire work.  Shrek is far from being a perfect romance, but the love story is cute and well-represented in this song.