7 Reasons Why Being Single on Valentine's Day Isn't Horrible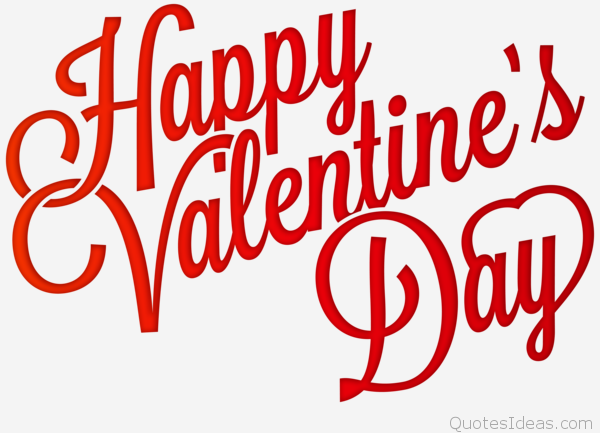 Hang on for a minute...we're trying to find some more stories you might like.
No money, bad chocolates, and unwanted gifts, these are just a few effects from Valentine's Day, so if you're single call yourself lucky when it comes to this holiday. While in the past the words "single on Valentine's Day" leaves a foul taste in your mouth, the new year can add a new meaning to what Valentine's Day can be.
1.You don't have to buy gifts.- Gift buying can be very stressful for everyone. Being single eliminates the stress of getting the money or finding the time to buy the gift. You even have to worry about spending too little or too much money on the person.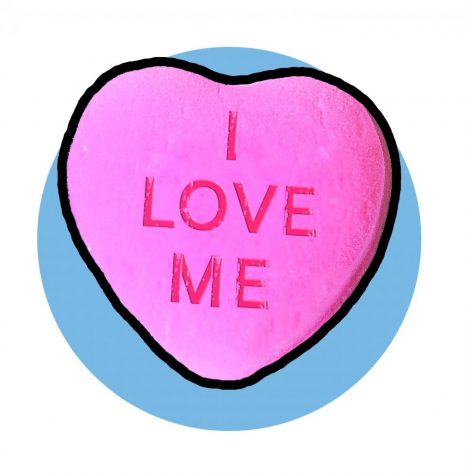 2. You don't have to be creative or get the perfect gift. – It's hard enough getting a gift, let alone getting a good gift that is not too basic, or that no one else has. Those "special" gifts can cost more and how are you gonna find even more money when you're still paying loans to your parents for a pair of pants you bought 2 years ago.
3. The gifts you get for yourself are what you want and not something horrible and cheesy. -If you do have the money to spend you can pamper yourself with a spa day or some new clothes and shoes. Whatever you choose to do with the extra money you have it will be spent more wisely on yourself than if you were to spend it on your valentine. Click here to find some inspiration on what to treat yourself with.
4. You don't gain any weight because your non-existent significant other didn't get you any  candy or chocolates.– If you are trying to keep with that New Year's resolution  of losing some weight you don't want any distractions. Lucky for you you don't have a lover to buy you chocolate and sweets. #nocheatdays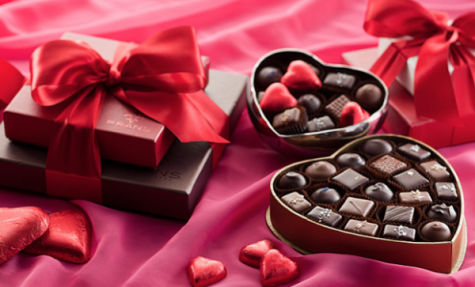 5. You don't have to make reservations or get dressed up for a nice dinner.– Imagine sitting, waiting, listening, to a boring ringtone for hours while you are left on hold trying to get a reservation at your dates favorite restaurant. You could be enjoying a nice pizza on the couch watching Netflix in comfy clothes. Getting out can be overrated so just stay single and eat and watch whatever you want.
6. If you do go out, you can go out with your best friends and not worry about a date.– If you do choose to go out, you don't have to be tied down by a date like a boat to an anchor; you can go and have fun with all of your friends. No date= No worries.
7. Your relatives will feel bad that you are single and they will send you extra goodies to get you through the V-Day blues.– Grandma and Mom still send you valentines in the mail? While your married sister is getting a cute little card, you're getting chocolate covered strawberries, candy, a teddy bear, some perfume, and maybe even money because your parents and grandparents hate to see you go another Valentine's Day without any gifts.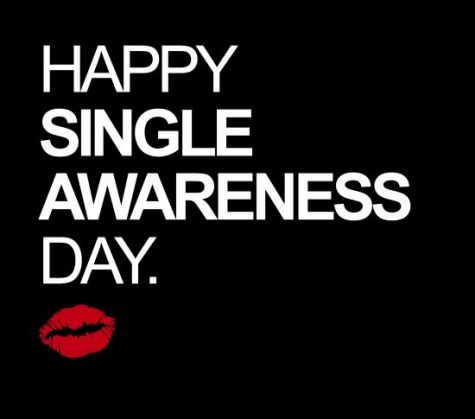 After all, V-Day isn't as bad as it seems for single people. They aren't broke, they get good gifts, and people always throw them a pity party. Maybe we should start feeling bad for the people in relationships now.