Plato's Closet Review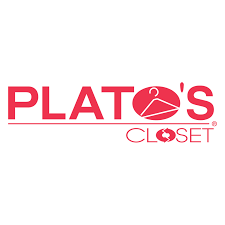 Chaelynn Harris
February 13, 2019
Plato's Closet is a store where you can buy or sell clothes. It would remind you of a thrift shop except for just clothes, shoes, jewlery, etc. It's a very affordable store. They have a lot of variety of different styles and brands of clothes. They also have seasonal sales as well as other sales they have going on every month. When you go to check out at the register you can type your number in to get points every time you make a purchase at any Plato's Closet to get a nice discount.  
You can also choose not to get a shopping bag, which would give you a discount and add to your points. They have dressing rooms to try stuff on and make sure it fit. A lot of their clothes are refundable except for swim wear. They mainly have in-style clothes.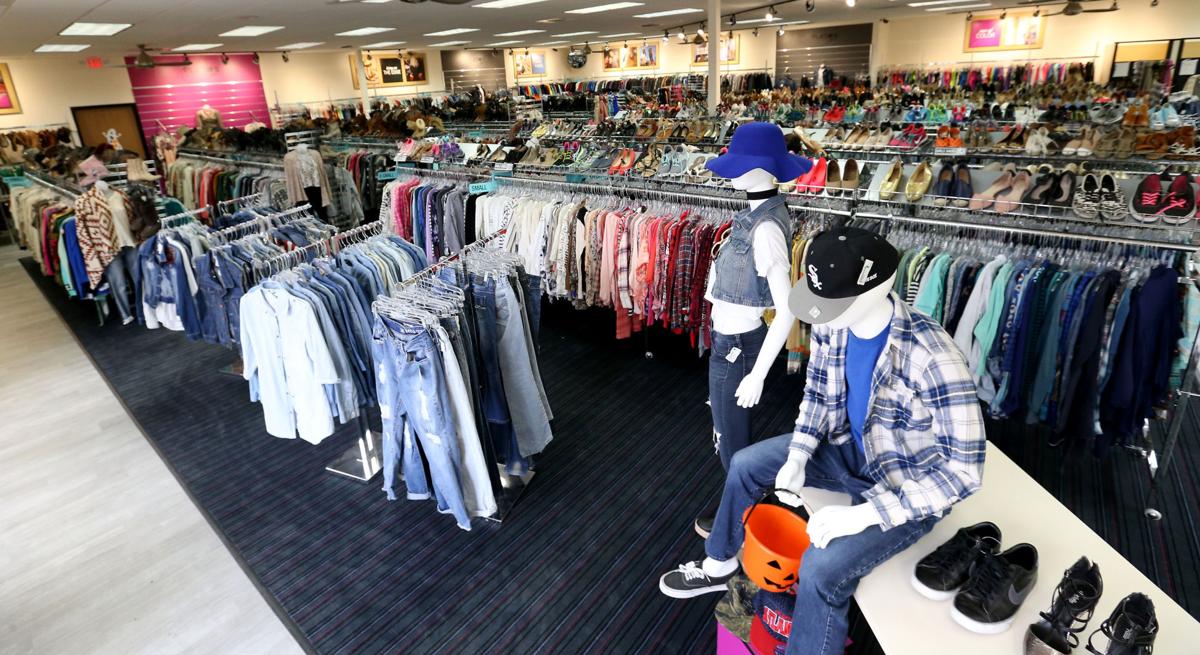 Usually when you go to give your clothes away to get cash back from Plato's Closet, they'll go through and take all the clothes they think are in style and give you money for all the clothes they accept. Plato Closet is located in various places of the country. Its over 5,000 stores located in the US.