6 Top Ways to Stop Senioritis in Its Tracks
Hang on for a minute...we're trying to find some more stories you might like.
Senioritis is a real issue that effects most high school and college seniors as their final year comes to an end.  Lack of motivation and constant absences in school are common signs that you have been affected by senioritis. Many students of CCHS have noticed this trend in our older students.  There are some ways to ease this urge to stop working, but ultimately there is no escaping senioritis.    
 1. Work harder than you 'usually' do. 
Senioritis causes students to have a lack of interest in any school assignment given to them.  If students put more effort into their assignments and studying for tests, they will get out of this funk. Although sitting for an extended period of time isn't the best situation for someone who doesn't want to be there in the first place; it is something that needs to be done to stay on top of your classwork.
2. Keep a planner  
Most students don't keep an agenda.  Even from personal experience I know that I lose track of my assignment and have scheduling issues because I didn't plan everything out.  I know use a planner to help with my busy schedule and I've found that it helps tremendously. These planners are easily found on Amazon, even in cool, crazy colors to uplift your spirits as senioritis hits.  Using a planner will allow for all the student's homework, practices, and extra-circulars planned ahead of time, which will relieve stress and make for a much easier senior year. 
3. Keep in touch with your counselor 
CCHS has four wonderful counselors that are always open to scheduling meetings and dates to receive help in any way shape or form.  Seniors especially can take advantage of Ms. Errin Murphy, our college and career counselor, to ease your nerves about college searching.  Us seniors know that deciding what colleges to apply to and filling out the numerous applications can be tedious, but it must be done.  Links to helpful information can be found on her homepage on Terrier Net. 
4. Get involved! 
Go to a basketball game, join a new club, find something new that will get you excited about school again. Here at CCHS there are so many clubs and organizations to join whether its relaxation club to get your mind off school or joining the soccer team to let out some frustration; getting involved is a great way to ease out of senioritis.    
5. Keep your hopes up!  
It's your senior year! You'll look back on this time and wish that you enjoyed yourself more. Live in the moment. College is a few months away, and you'll regret spending these last months as an upperclassman doing absolutely nothing.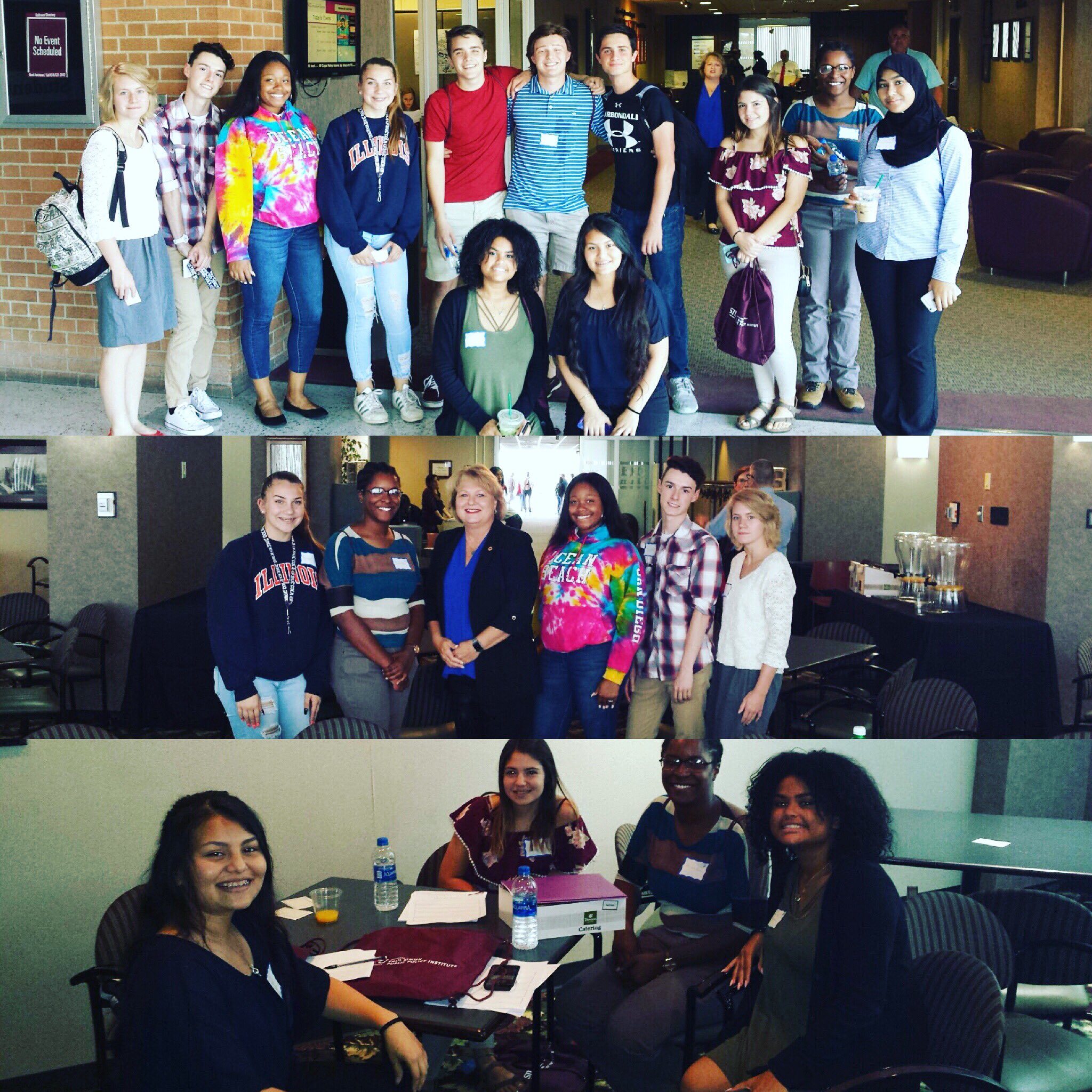 6. Stay healthy!  
Rest up, get some fresh food to eat, you won't feel motivated if you feel sluggish.  Bad eating habits make is easier to slack off.  There are several good places near CCHS that serve quick, healthy food on the go.  A sandwich from Subway or a salad and soup from Panera are great alternatives to a pizza and a large soda. Staying on top of your eating habits is a key to fighting senioritis.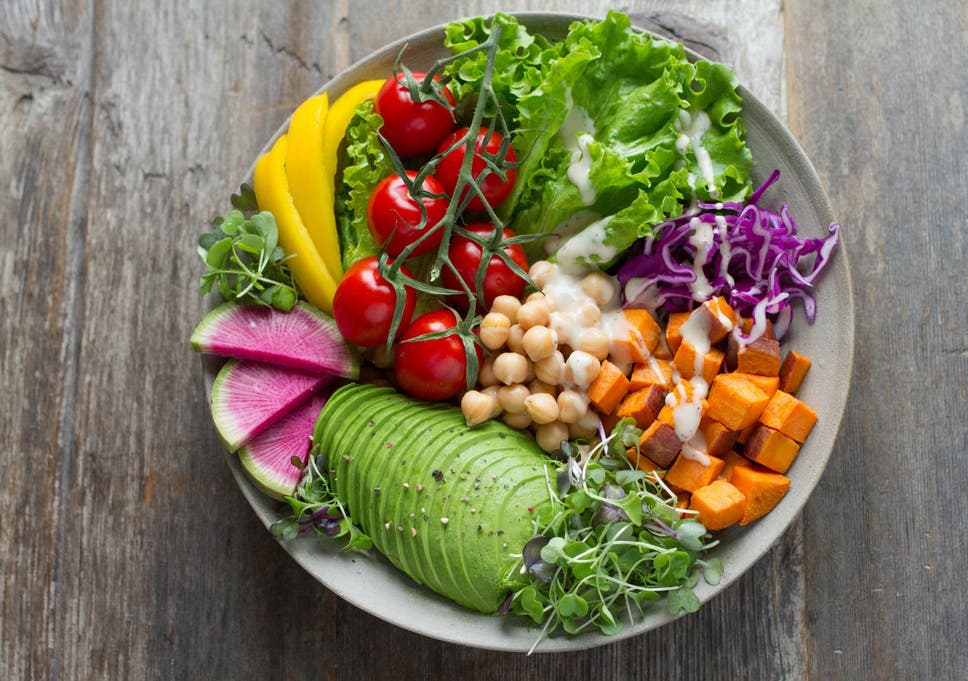 Senioritis is something that may effect most students, but it is beatable.  Following these 6 simple steps will aid in having a fun, easy senior year.