How to make Rotel
Hang on for a minute...we're trying to find some more stories you might like.
Rotel is a dish that originated from the Mexican culture. I like this dish because I love nachos and tacos and it's kind of a mix with both. This dish can be made anytime on any occasion. This is a recipe used to make a medium pot.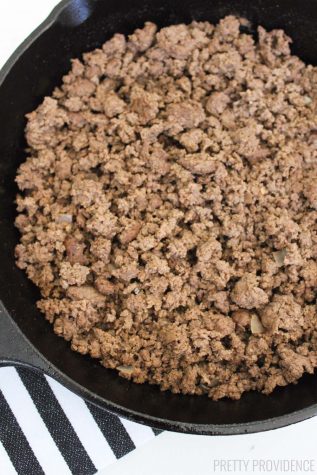 Ingredients:
1 pack of ground beef
1 block of Velveeta cheese (you can use white or yellow)
½ pack of taco seasoning or you can use seasoning salt and black pepper
1 can of Rotel
Steps on how to put it together:
Step 1: Put the ground beef in a pot and cook until it's brown all the way through.
Step 2: Take out a strainer and drain all the grease off of it.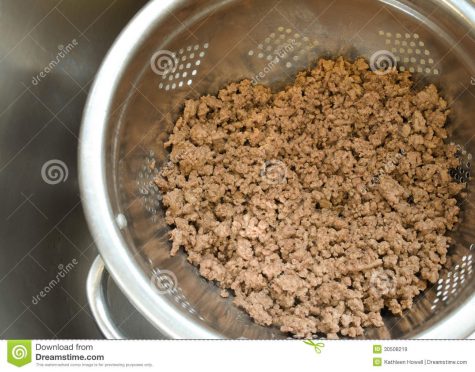 Step 3: Once you have drained it put the ground beef back into the pot and add a little water to the bottom.
Step 4: Add your seasoning.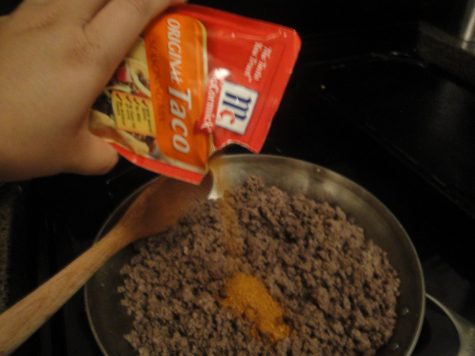 Step 5: Add your can of Rotel to your ground beef.
Step 6: Cut up your Velveeta into blocks then into cubes and slowly add it into the pot with everything else melting it.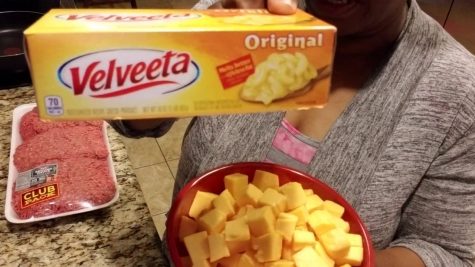 Step 7: Once all the cheese it all melted, let it stand 5 minutes to thicken before serving.
Step 8: Serve.