Midterm Elections 2018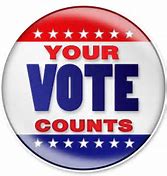 Hang on for a minute...we're trying to find some more stories you might like.
With the end of the year drawing closer came the coveted midterm elections. This was one o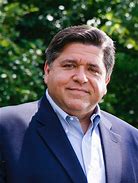 f the most important midterms in many years, due to the anticipation of a new blue wave approaching the polls. On November 6, U.S. citizens were encouraged to vote, as these results could change the way that politics would be run in the last years of Trump's term. In Illinois, many young voters were enthusiastic to show their support as a Illinois citizen by using this constitutional right.
This year, Illinois had a tough election. The candidates for governor were Bruce Rauner (Republican) and newcomer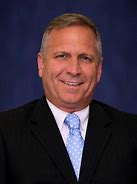 JB Pritzker (Democrat), who many voters were more keen of. Voters in Illinois also had to choose the right politicians for 18 seats in the House. Particularly in Carbondale, a tough race was run for the candidates for the House seat, Mike Bost (Republican) and Brendan Kelly (Democrat), for the 12th district of Illinois. President Trump had come to Southern Illinois for the express purpose of making sure Bost won office. Many Democrats were eager to get Bost out of office, but with Trump officially campaigning for him, it would be a tough spot to win.
After the election results were announced, many Illinois residents were happy to see that Pritzker had gained the position of governor. However, there was a lot of controversy over the House seat, which Mike Bost ended up winning. Since Trump had come down to Murphysboro specifically for this purpose, it was a no-brainer that he ended up winning.
Although Illinois appeared to split between the two parties, nationally a lot of changes in positions were made. Although the Republicans had claimed the Senate very easily, the Democrats won the majority in the House of Representatives, which was one of their biggest goals for this election. This year's midterms showed the highest midterm turnout in years, and had about the same number of voters that you would typically see in a presidential election. Thanks to everyone that came out and voted!