How to Eat at Chili's on a Budget
Hang on for a minute...we're trying to find some more stories you might like.
Ever wanted to go out to eat with a friend or a family member and you just didn't have a lot of money and all the restaurants were expensive? Well, now you don't have to worry about that anymore thanks to "Chili's" new 3 for $10 deal.
You can start off with a non-alcoholic drink, and then choose an appetizer and an entree from the 3 for $10 menu. Entrees include Bacon Ranch Chicken Quesadillas, Chicken Crispers, burgers, and fajitas plus more. Appetizers include certain soups, salads or chips & salsa. There's just so many choices and their all for $10.
 Are you hosting a party or want to bring food to a get-together and you just don't have the time or energy to cook anything? Well, there's a solution to that problem too!!!!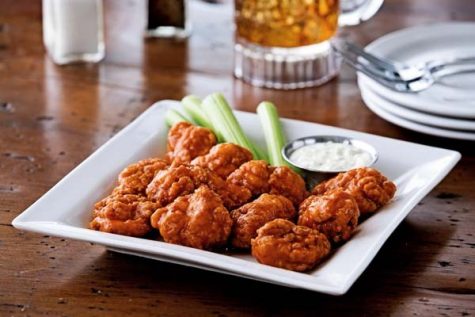 CHILI'S CHILI'S  CHILI'S
Thanks to Chili's you can get big party platter for over large groups or even a medium-sized group. Below are just a few of their platters along with the prices of them.
Don't have time to sit down and eat? Don't wanna wait in line to order food or to be seated? Well, Chili's are now offering online ordering and curbside pick up using your m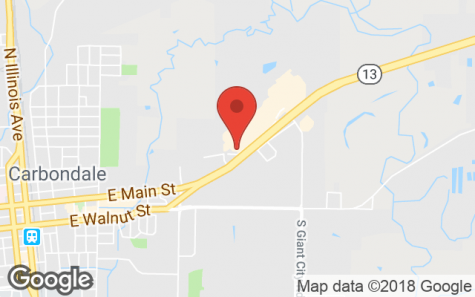 obile device or tablet and computer. The process is simple.
Just go to the website, click on "Order Now",
Choose what you want after your done click " Add to order".Cart _ Chili's
You will have to fill out basic information in order to proceed with the order, then you are all set.